Each year, the National Women's History Alliance designates a theme for Women's History Month. The 2023 theme is "Celebrating Women Who Tell Our Stories." This theme recognizes women, past and present, who have been active in all forms of media and storytelling including print, radio, TV, stage, screen, blogs, podcasts, news and social media.
Throughout this month, we are celebrating the talented women of Coyne who also happen to be some of the world's greatest storytellers. This Women's History Month is an especially powerful moment for our field because it comes at a crucial time when many of us are reflecting on how we can make strides toward gender equity within communications. The industry as a whole has made great strides in this area, and at Coyne, we are proud to say that women now represent the majority of our executive leadership team.
Throughout the month we will highlight inspirational messages from the many remarkable women who work at Coyne PR.  We hope their words of encouragement serve as motivation to young women who may be considering a career in communications. Be sure to check back regularly for more inspiration.
What advice do you have for women considering the PR Profession?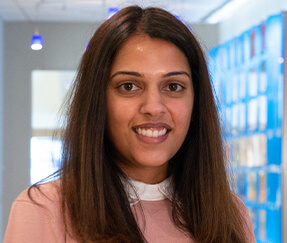 "Be bold, fearless and always speak up! Make sure you ask as many questions as you can and never be afraid to share your creative ideas because you never know where they will land." – Aanchal Desai, Senior Account Executive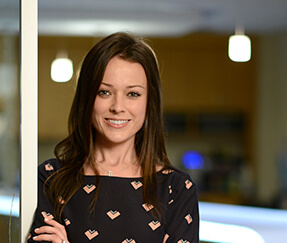 "Be ready to try it all. Show up and work hard; offer to help others. Listen and keep your eye on the trends/news, and speak up when you have an idea or a solution. Find an agency that will let you grow and grow with you. This is a job that is ever-evolving so you can be sure you'll have an opportunity to change it up and learn a lot along the way." – Lauren Mackiel, Senior Vice President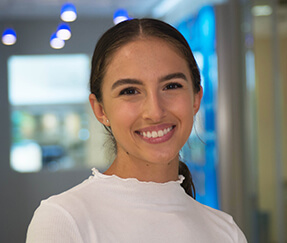 "My advice to women considering a profession in PR is to build your network early on and nurture those connections as you grow. Establishing authentic connections with journalists and writers at your level should be a top priority. By taking the time to understand what they like and write about, you can develop genuine relationships that go beyond coverage. Of course, it's equally important to connect with other PR pros, not just for new opportunities, but you never know when those connections can turn into clients or future partners." – Katelyne Ortega, Senior Account Executive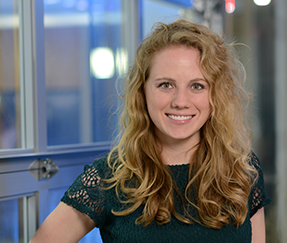 "Whether communicating projects up and down, managing tasks and events, fostering client relationships or showcasing your creativity through spoken and written words, how you inform others of your presence matters – your voice and unique perspective on the world matters. If that sounds good to you, ride the PR wave because you get a mix of storytelling, personality, networking, creativity and fun all wrapped into one while exercising your voice and communication skills." – Meg Schuster, Director, Social Media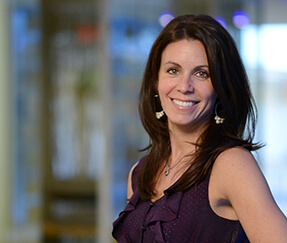 "Advice I would give to women entering the PR industry isn't very far from advice on life I try to instill in my daughter.  Be committed and actually show up. True passion can take you very far in life.  Believe in yourself.  Every day won't be your best but have the confidence to make each day better.  Be supportive.  You never know what others are dealing with, so be the woman who lifts others up along your journey." – Lisa Wolleon, Executive Vice President
How have women shaped the PR industry?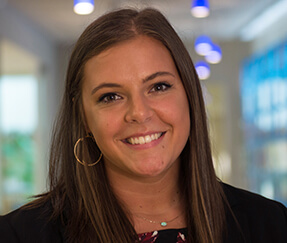 "Women are shaping the PR industry every day. As daughters, sisters, mothers, and friends – we have our finger on the pulse of every industry, from wellness and travel to tech and healthcare. Women have the unique ability to be listeners and leaders, which is invaluable – especially in today's world. We shape trends, solve problems and connect with people all around the world. I can't think of a more perfect industry for these strengths than PR!" – Kayla Frauenheim, Senior Account Supervisor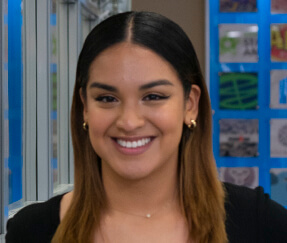 "Women have shaped the PR industry by dominating the industry and continue to do so by teaching aspiring PR professionals. My professors are the ones who inspired me to pursue a career in PR and showed me that I could thrive in PR as a woman like they did. It all starts with one woman inspiring another and mentorships that helps guide the next generation of communicators." – Leslie Campos, Account Executive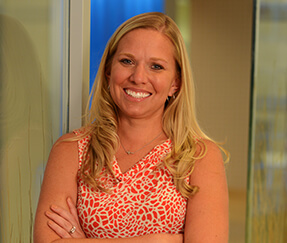 "Women have shaped the industry through the very nature of who we are. We are fierce, we are trailblazers, and we are intelligent. We've found a seat at the table – among C-suite executives, leadership teams, clients, and partners and we ensure our voices are heard. All while buying our first homes, embarking on international travel, and raising families. No one can deny that some days are hard – and that the juggle is real – but we are uniquely able to find a way to succeed, often by leaning on each other." – Erin Drelick, Senior Vice President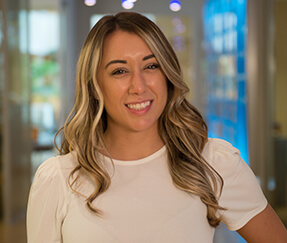 "PR is a female-dominated field, so (needless to say) women have played a major role in shaping the industry. I am proud of this fact because it means we have created an empowering environment that's all about leaning into each other's strengths. By doing so, we continue to break new ground. In fact, the Biden-Harris administration's communications team made history as the first all-women White House communications team! It's been a long time coming, but that's certainly not the end of the road. I can't wait to see what (and who) comes next!" – Sierra L'Altrelli, Account Supervisor    
Which female storyteller do you look up to and why?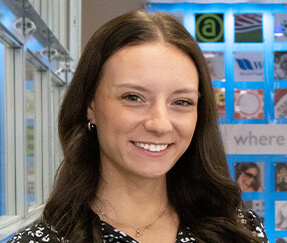 "Not only do I admire Reese Witherspoon for her own incredible talent of bringing a story to life on the big screen, but also for her devotion to bringing opportunities to other female storytellers. She started the media company, Hello Sunshine, whose mission is to change the narrative for women and highlight more female-focused stories and characters. As a woman, it is inspiring to see successful women want to make other women just as successful." – Amanda Mahn, Account Coordinator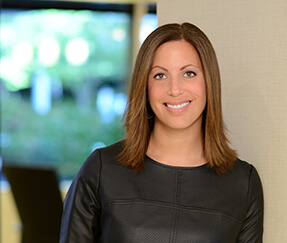 "My favorite female storyteller and all-around spirit animal is Maureen Dowd of The New York Times. She crafts op-eds like no one…pointed, piercing, smart and funny. I keep one of my favorite Dowd op-eds from 2004 on my office wall as inspiration that a perfectly written article does exist." – Linda Bernstein Jasper, Senior Vice President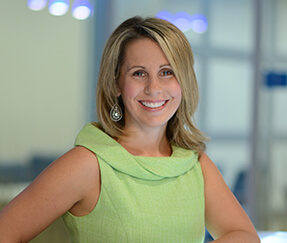 "I admire Tina Fey as a communicator for a multitude of reasons. She has used her platform to bring awareness to issues such as gender inequality, racism, and sexism. And brings humor to difficult topics in a way that both educates and entertains her audience. Her wit and intelligence are evident in her work, making her an excellent communicator who is able to weave teachable moments into her comedy. Fey's willingness to use her platform to speak out against injustices is inspiring—it shows that one person can make a difference in this world through communication. Tina Fey is an inspirational communicator who continues to influence society through words and actions alike." – Deborah Sierchio, Senior Vice President
As a woman in PR, have you had to overcome challenges and how?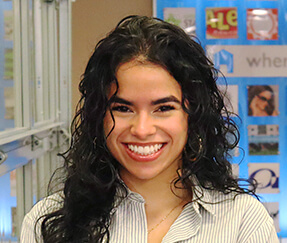 "I work with a team that is made up of mainly women and I could not be happier. I came into this job right out of college so; I was not sure what challenges to expect, especially as a minority woman. Being welcomed in and mentored by many talented women of all backgrounds made me feel confident and supported as I was overcoming the challenges of navigating a full-time career following receiving my undergraduate degree. These women have shown me that it is possible for a woman, specifically a minority woman, to succeed in any space and that is enough for me to walk into any room with my head held high." – Gianaly Santiago, Account Coordinator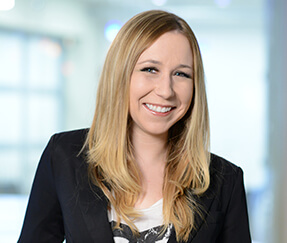 "PR can be a female-dominated field, but especially early in my career, as the PR person, I was the only female in client's boardrooms. A mentor once told me, 'if you are silent, people are going to question why you are in the room.' That simple advice helped me find my voice and make sure no one ever questioned that I had earned my seat at the table." – Amanda Early, Vice President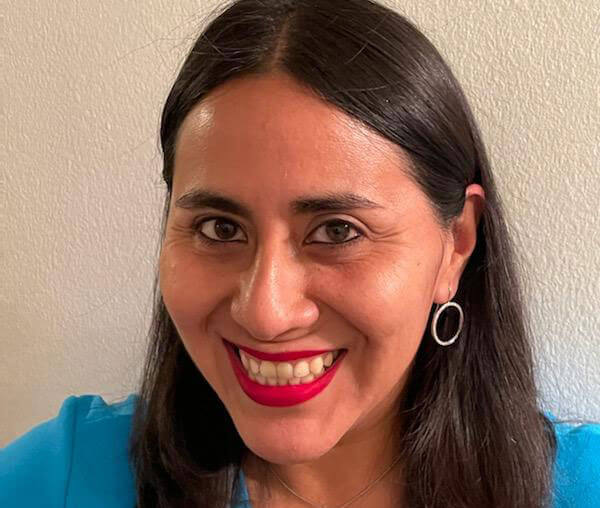 "Women in the workforce always have challenges to overcome, and being a woman of color at work means facing unique challenges and obstacles, as I'm oftentimes the only woman of color at the table. Throughout my career in hospitality/travel PR, there have been many men in leadership positions who tend to have a hard time taking direction from a woman, let alone a young female in the industry. Once I'm able to showcase my expertise and strategic thinking, I garner their confidence and support though sometimes it feels like just added hoops to jump." – Michelle Abril, Vice President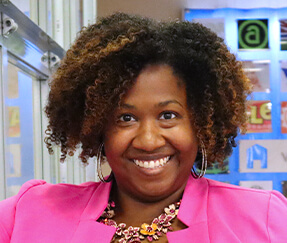 "From the way that I have spoken in public, to the texture of my hair, and everything in between, being a black female professional in the marketing world has definitely had it's setbacks, but also provided me with tremendous opportunities. For any time someone has told me no, I've taken that and harnessed it into something beautiful like starting the DE&I efforts at ICUC, to bringing my best and whole self here at Coyne PR." – Courtney Moore-Adoteye, Director, Social Media