Contact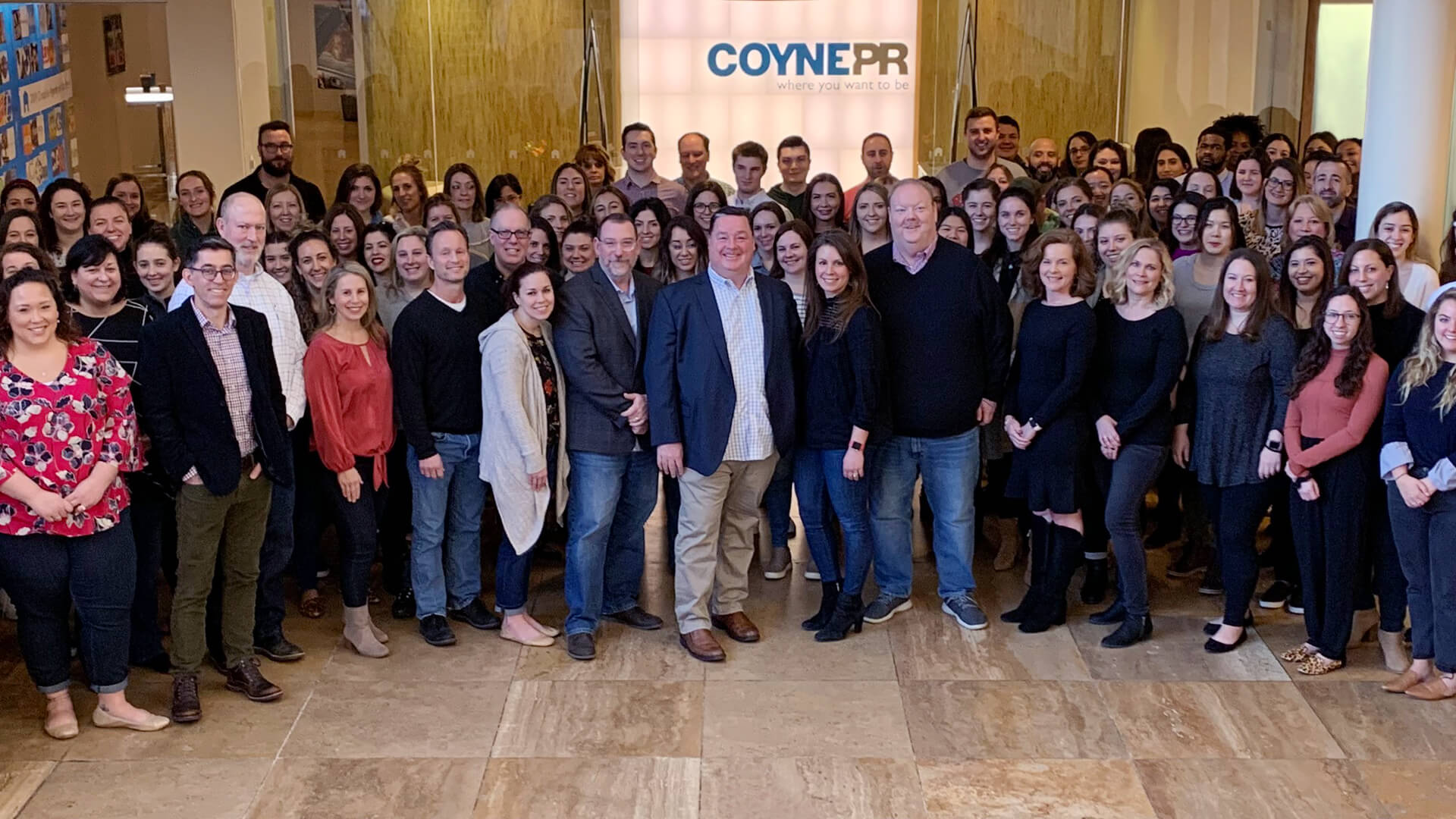 We're excited to hear from you.
NEW BUSINESS
We've been telling great stories for more than 25 years. We'd love to tell yours.
MEDIA
Hey, we're a PR firm. Clearly, we value the media. Reach out to Shana. She's nice.
Shana Walther | Senior Director of Marketing & New Business
INFLUENCER
You have followers. We have stories. Join our extensive blogger and influencer network.
Armando Triana | Vice President of Digital & Social
EDUCATORS
Interested in a guest lecture on one of our many case studies, practices or services? Please feel free to raise your hand.