Home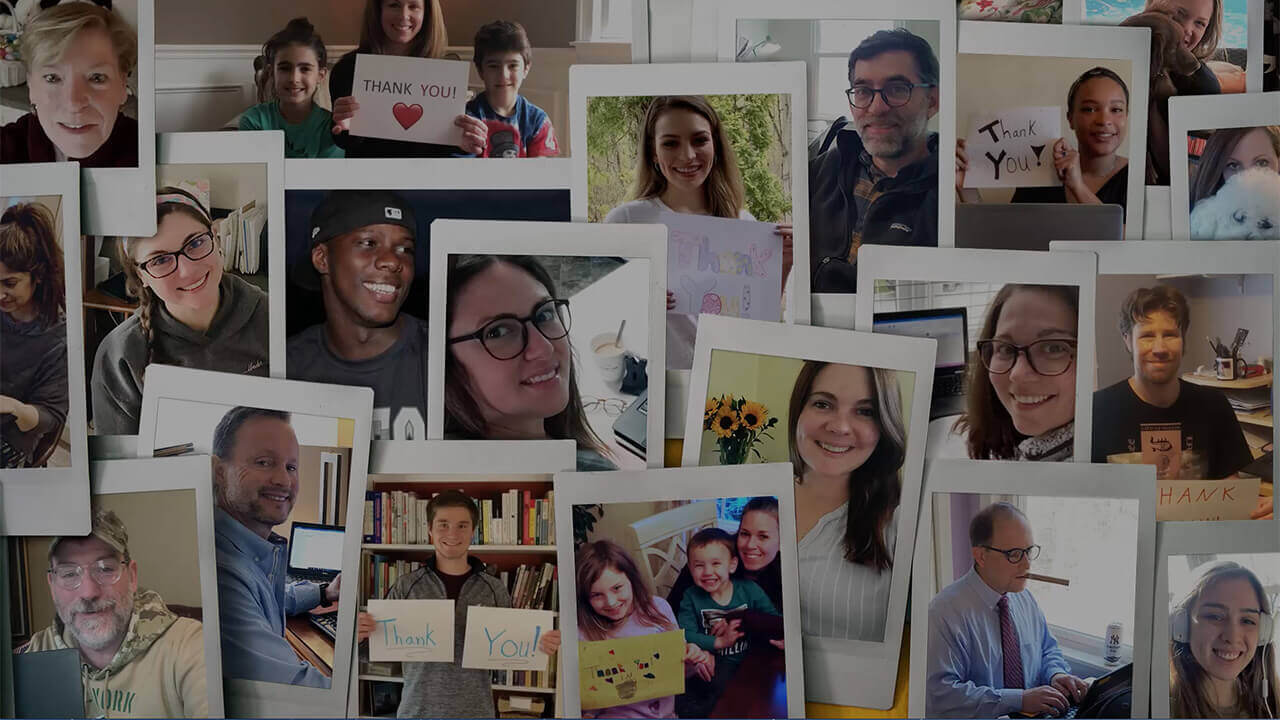 NEWS
2020 Top Place to Work 
Coyne PR has been named one of the Top Places to Work in PR for 2020 by PRNEWS. Each year, PRNEWS honors organizations that create workplace environments that epitomize work-life balance, give back to the community and advocate for diversity and inclusion.
NEWS
Open Resource for Communication Professors
During this time, we understand that internships may be limited and remote learning can be challenging. In an effort to maintain the strength of our industry, we offer hundreds of case studies and a full video library as possible additions to your curriculum as well as our practitioners to serve as guest lecturers for classes. We're all in this together.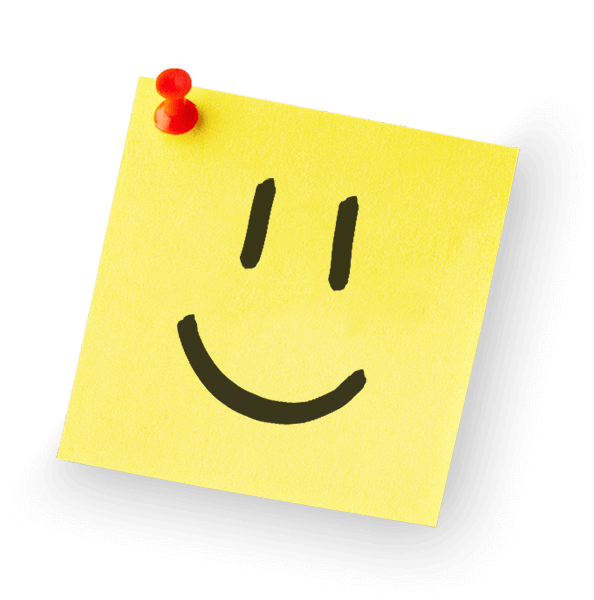 NEWS
2019 Creative Agency of the Year
When it comes to creative, we set a very high bar for ourselves and hold ourselves to that standard on the development of every campaign and every pitch.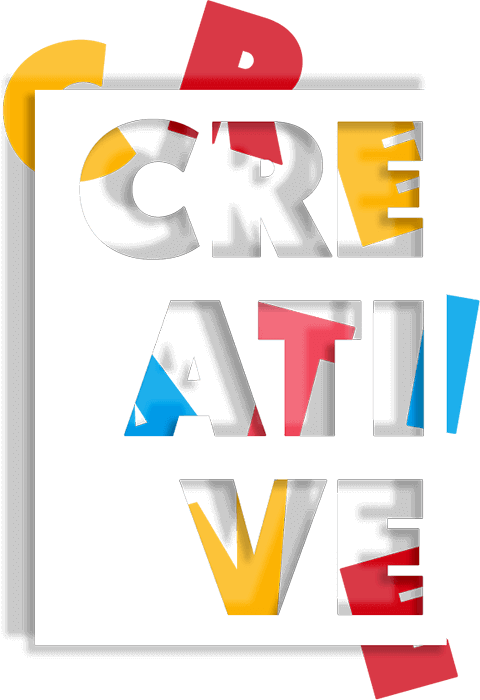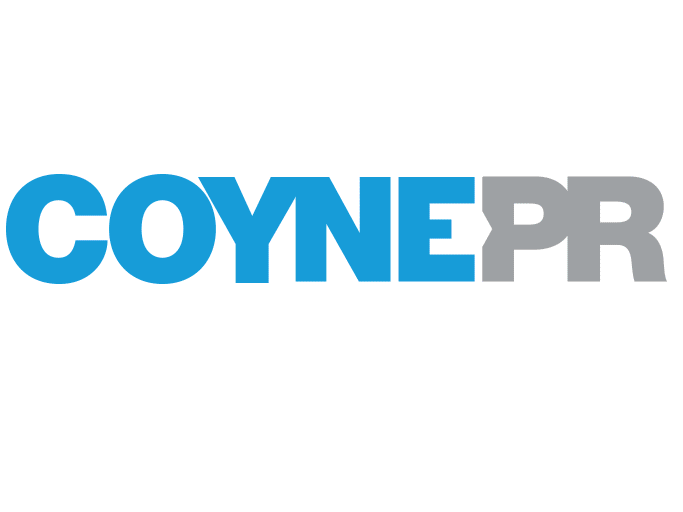 our manifesto
"WH
Y

" is at the center of CO

Y

NE

Why does Coyne PR exist? Because we believe great communication can change the world. We believe both "what we say" and "how we say" matters immensely. Communications can fund charities, save factories, inspire a movement, defend the righteous and give voice to the voiceless.

We believe that when we are launching a product, that each product sold will ensure the profits of the company and more importantly will keep the factory alive and essentially, middle-class families thriving.

We believe that when a person or company is being wrongly targeted, they deserve a voice to defend themselves. No one should ever feel unrepresented or bullied when good communications can serve as both shield and sword.

We believe that each leader of a company who cares for thousands of employees should be well-trained to navigate conversations with media and influencers that are critical to the success of the company and the jobs of their coveted staff.

Communications can remind a parent that they need to take time with the family to make memories and cement the foundation for a healthy adulthood. Whether it be a modest outing to a local hotel for a weekend trip or taking the dream vacation to Disney World.

Public relations can save lives by helping educate consumers on product flaws that require a recall, teach people about the dangerous effects of opioids and present options and educate the disadvantaged about programs that will aid both them and their communities.

Communication inspires, explains and provides a real understanding. It helps end conflicts amicably with a sense of fairness. It brings people together to work toward common goals and aspirations.

Communication is the multiplier that drives success – whether it be between two people, two hundred or two million people – and allows for collaboration and contribution toward a better existence.

Great communication is what makes us the best versions of ourselves. Therefore, we choose to pursue communications because we choose to make the world a better place.

That's our Y. What's yours?
We're Glocal:
Global reach with local partners
We are a proud member of the Worldcom Public Relations Group, the world's leading partnership of independently-owned PR firms that includes 132 partners operating in over 115 cities, 49 countries and six continents. Through the Worldcom Group, clients have on-demand access to in-depth communications expertise from professionals who understand the language, culture and customs of the geographic areas in which they operate.