About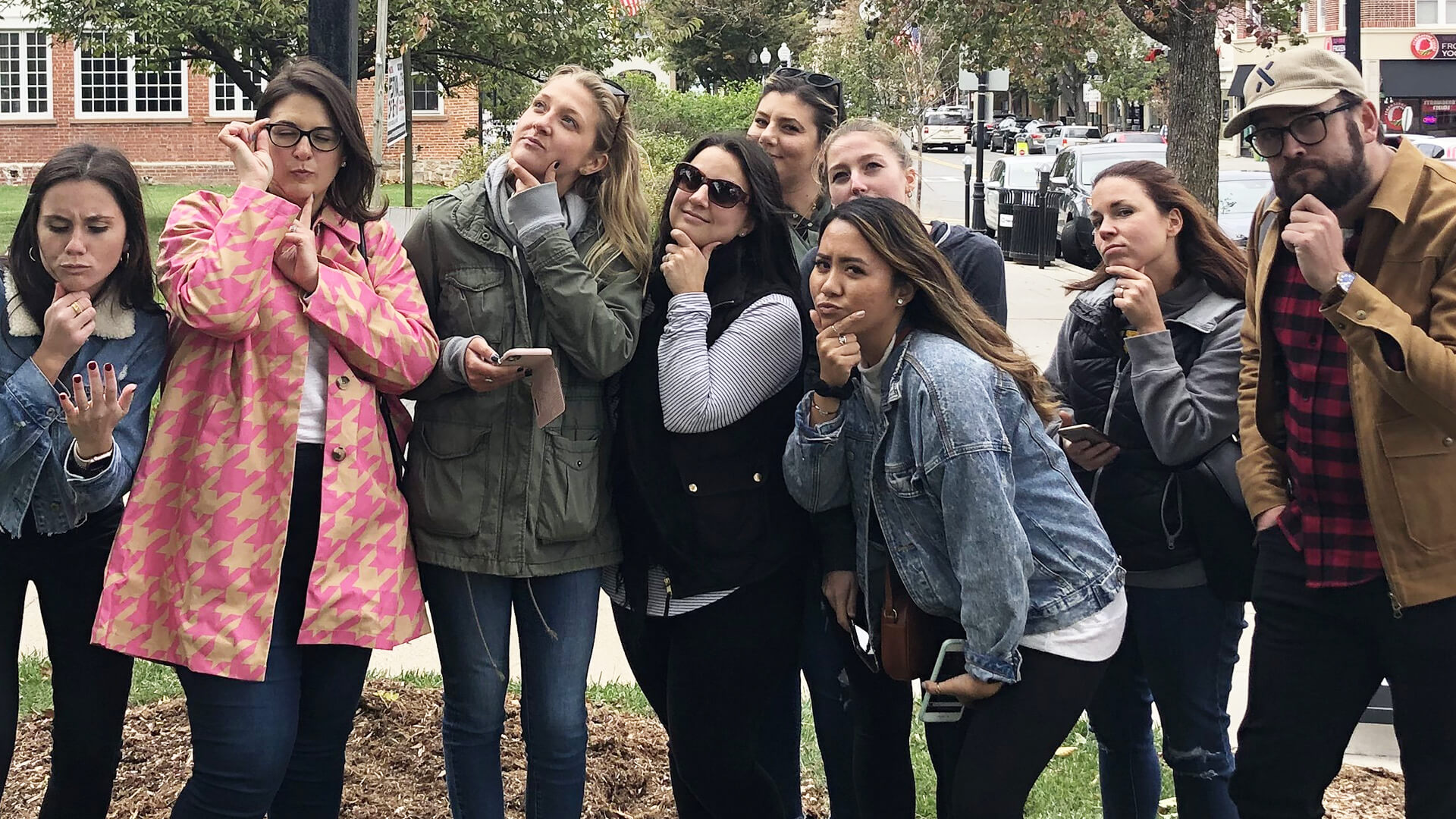 Coyne PR was named 2019 North American Creative Agency of the Year by the Holmes Report. We view creativity as a cornerstone for all we develop for clients at Coyne. It is not only big events or major campaigns that require breakthrough creative thinking, but also every part of our business – from message points, to managing a crisis, to a social post. We pride ourselves on thinking of every possible scenario and option before selecting or recommending the perfect approach.
Founded in 1991, we have grown to become one of the Top 20 Independent PR Firms in the United States with a reputation for hard work and a solid dedication to client service. Our integrated approach and capabilities to effectively convey messages across earned, shared, paid and owned media for our clients have garnered more than 1,000 industry awards.
We're proud of our client roster, which includes many of the most respected companies in the world such as Hard Rock International, Shell Oil, Fiat Chrysler Automobiles (FCA), Pfizer, VTech and Beam Suntory to name-drop a few.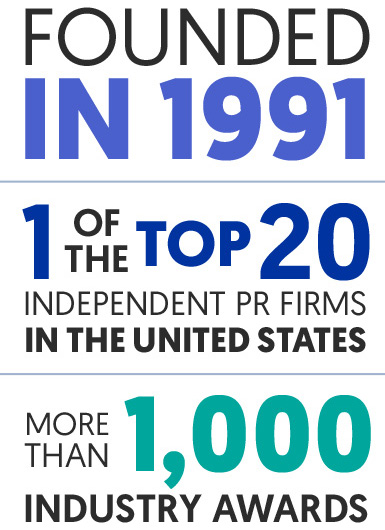 So, what's our secret? Our people.
From day one, Tom made it his mission to treat people with respect and create a great working environment. The agency's mission statement is as true today as when he first wrote it over 20 years ago.