About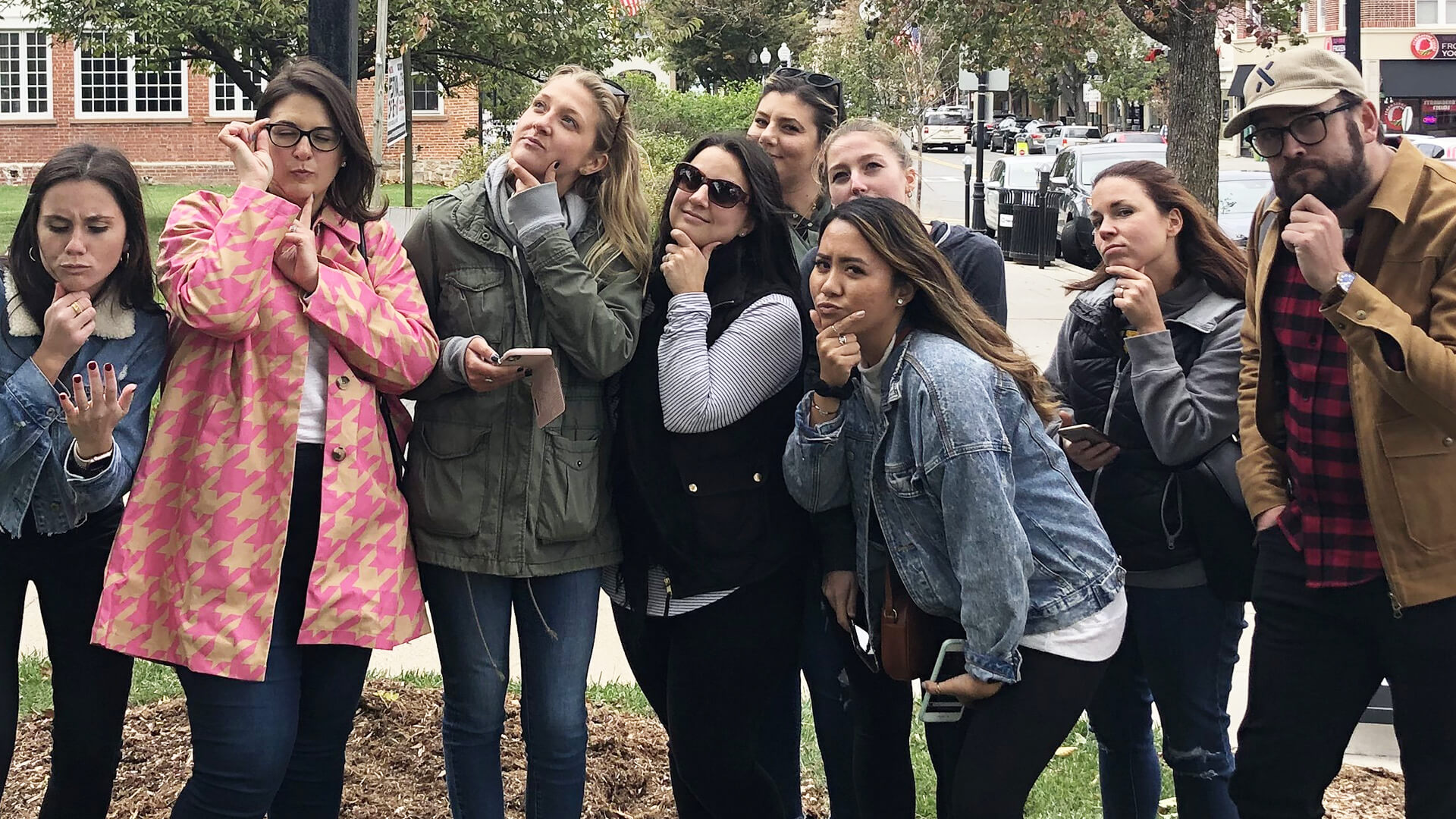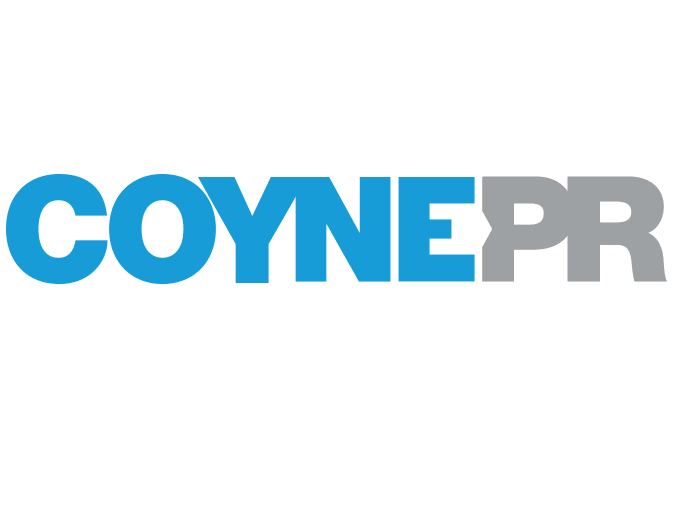 our manifesto
"WH
Y

" is at the center of CO

Y

NE

Why does Coyne PR exist? Because we believe great communication can change the world. We believe both "what we say" and "how we say" matters immensely. Communications can fund charities, save factories, inspire a movement, defend the righteous and give voice to the voiceless.

We believe that when we are launching a product, that each product sold will ensure the profits of the company and more importantly will keep the factory alive and essentially, middle-class families thriving.

We believe that when a person or company is being wrongly targeted, they deserve a voice to defend themselves. No one should ever feel unrepresented or bullied when good communications can serve as both shield and sword.

We believe that each leader of a company who cares for thousands of employees should be well-trained to navigate conversations with media and influencers that are critical to the success of the company and the jobs of their coveted staff.

Communications can remind a parent that they need to take time with the family to make memories and cement the foundation for a healthy adulthood. Whether it be a modest outing to a local hotel for a weekend trip or taking the dream vacation to Disney World.

Public relations can save lives by helping educate consumers on product flaws that require a recall, teach people about the dangerous effects of opioids and present options and educate the disadvantaged about programs that will aid both them and their communities.

Communication inspires, explains and provides a real understanding. It helps end conflicts amicably with a sense of fairness. It brings people together to work toward common goals and aspirations.

Communication is the multiplier that drives success – whether it be between two people, two hundred or two million people – and allows for collaboration and contribution toward a better existence.

Great communication is what makes us the best versions of ourselves. Therefore, we choose to pursue communications because we choose to make the world a better place.

That's our Y. What's yours?
Our DEI Commitment
Coyne PR strives to be the best place to work for all employees regardless of age; ethnicity; gender; gender identity; language differences; nationality; parental status; physical, mental, and developmental abilities; race; sexual orientation; skin color; socio-economic status; religious beliefs; and human styles. To that end, the Diversity, Equity & Inclusion (DEI) Committee fosters innovative and effective strategies to:
Create an inclusive, equitable, culturally competent, and supportive environment where all employees, including members of management, model behavior that promotes a welcoming workplace;
Address, explore, and inculcate the diversity of the human experience; and
Enhance career growth
#WeCoynedThat
Creativity and originality are at the core of everything we do. Take a stroll (or scroll) with us and see some of the many things we have Coyned over the years.
So, what's our secret? Our people.
From day one, Tom made it his mission to treat people with respect and create a great working environment. The agency's mission statement is as true today as when he first wrote it over 20 years ago.