About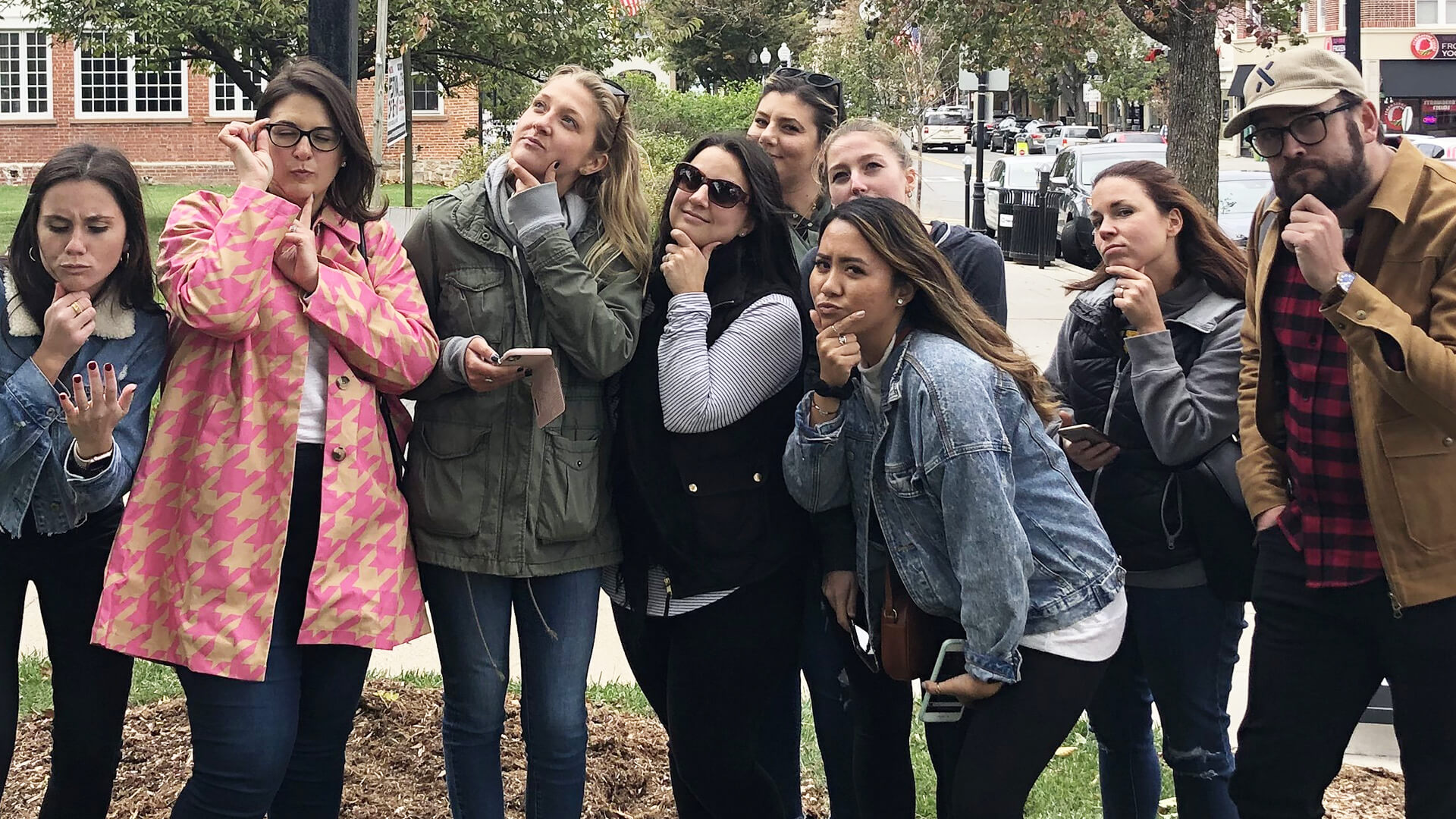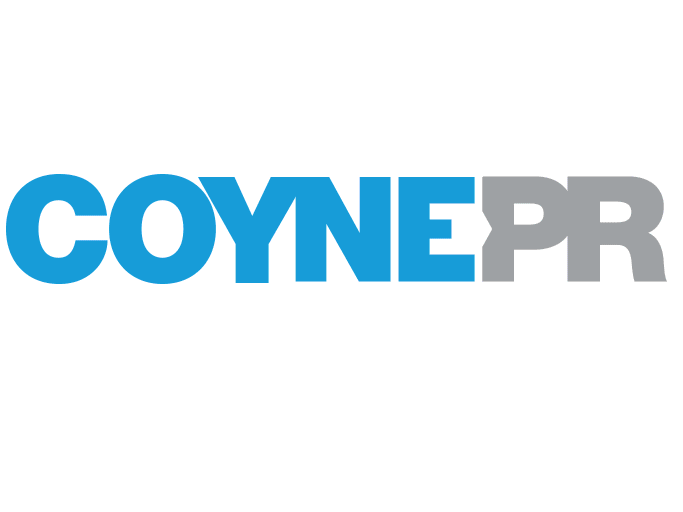 our manifesto

Understanding "WHY" clarifies the greater intent that drives our work;
And sets the foundation for discovering every client's true purpose.
Why do we get up every morning and work so hard to do what we do?  
Because we believe that great storytelling has the power to change the world. And that every company, every product and every person has a story to tell.
We strive to discover and share our client's higher purpose… their "WHY".  Because, communicating that story effectively has the power to inspire action.  That's what keeps us centered on the "WHY". That's the reason we work relentlessly to define their narrative, think creatively to tell it in the most compelling way, and do not rest until their stories are heard.  That's what drives us to take greater initiative and inspires us to communicate the symbiotic role we and our clients play in making this a better world.
By teaching, informing, connecting and inspiring, communications makes the world a better place.  Communications inspires, explains and connects.  It has the power to inform the masses, promote worthy causes, defend the righteous, empower the voiceless and inspire global action. Great communications is what makes us the best versions of ourselves. Therefore, we choose to pursue communications because we choose to make the world a better place.
That's our "WHY".  What's yours?
Our DEI Commitment
Coyne PR strives to be the best place to work for all employees regardless of age; ethnicity; gender; gender identity; language differences; nationality; parental status; physical, mental, and developmental abilities; race; sexual orientation; skin color; socio-economic status; religious beliefs; and human styles. To that end, the Diversity, Equity & Inclusion (DEI) Committee fosters innovative and effective strategies to:
Create an inclusive, equitable, culturally competent, and supportive environment where all employees, including members of management, model behavior that promotes a welcoming workplace;
Address, explore, and inculcate the diversity of the human experience; and
Enhance career growth
#WeCoynedThat
Creativity and originality are at the core of everything we do. Take a stroll (or scroll) with us and see some of the many things we have Coyned over the years.
So, what's our secret? Our people.
From day one, Tom made it his mission to treat people with respect and create a great working environment. The agency's mission statement is as true today as when he first wrote it over 20 years ago.