Work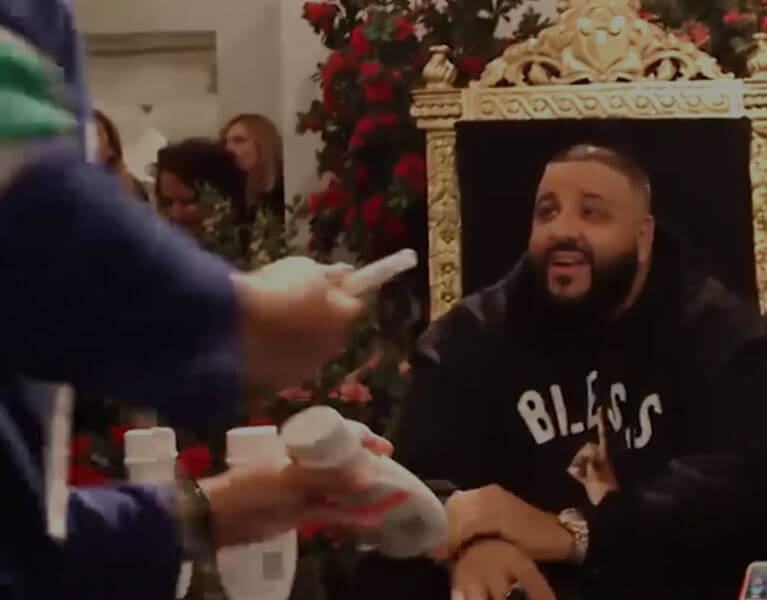 Experience Makes a Difference.
At Coyne PR, you are not just hiring an account team, you're hiring the entire agency. With one profit center, Coyne PR seamlessly adjusts agency resources and expertise to ensure the best mix of talent from across the agency. Our account teams are industry focused creating an unmatched depth-of-knowledge and category involvement. All account teams are led by senior industry experts who have years of experience within their field working on major campaigns. These teams are supplemented by a fully integrated support staff that includes critical support at all levels necessary to ensure maximum performance and efficiency. So, while you have a dedicated core account team that serves as your primary point of contact, they have access to expertise across the entire agency.
Beyond Experience,
Real Expertise
Choose, click and explore to review case studies, understand our approach and meet our team.