Work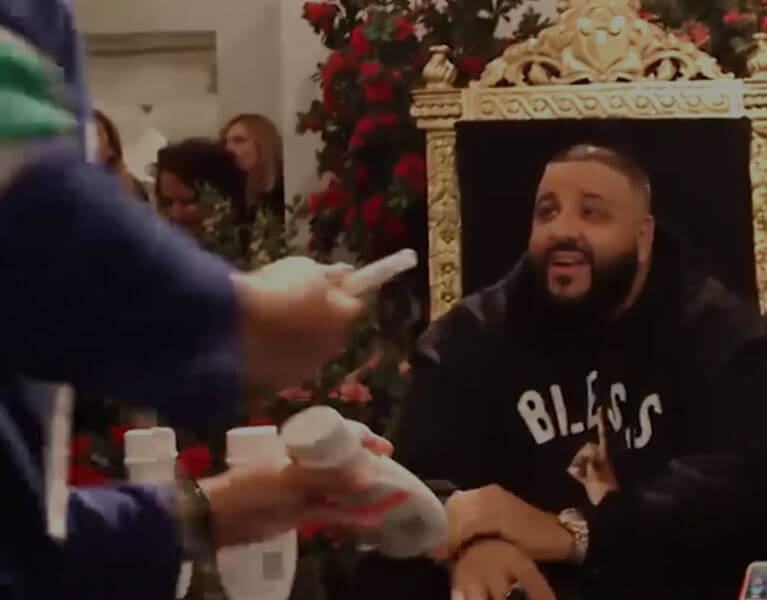 Fueled by passion.
We love this job! Our programs are built on a foundation of stand-out creative, integrated thinking and activation capabilities to effectively convey messages across paid, earned, shared and owned channels for our clients. Coyne's client roster includes many of the most respected companies in the world and those who want to be. Please visit our industry areas below to explore the depth of our experience and expertise in your area of interest.
We pride ourselves in the fully-integrated approach we take with our clients. With a dedicated social media team and full-service digital and advertising capabilities, we can amplify our public relations efforts to reach your target – whether you are looking for information or inspiration.
OUR SERVICES
Brand Marketing
Design
Crisis Communications
Digital Creative
Content Creation & Strategy
Multicultural Marketing
Influencer Marketing
Purpose Marketing
Media Relations & Training
Advertising
Social Media
Measurement & Analytics
B2B Marketing
Corporate Communications
Beyond Experience,
Real Expertise
Choose, click and explore to review case studies, understand our approach and meet our team.