As a former gymnast who has had the privilege to compete for the United States, I know that it takes strength, balance and flexibility to make it to the Olympic Games, not to mention a lot of hard work. Just ask the Jonas Brothers, who will be featured in an NBC special Olympic Dreams – shameless plug from a fellow Wyckoff native.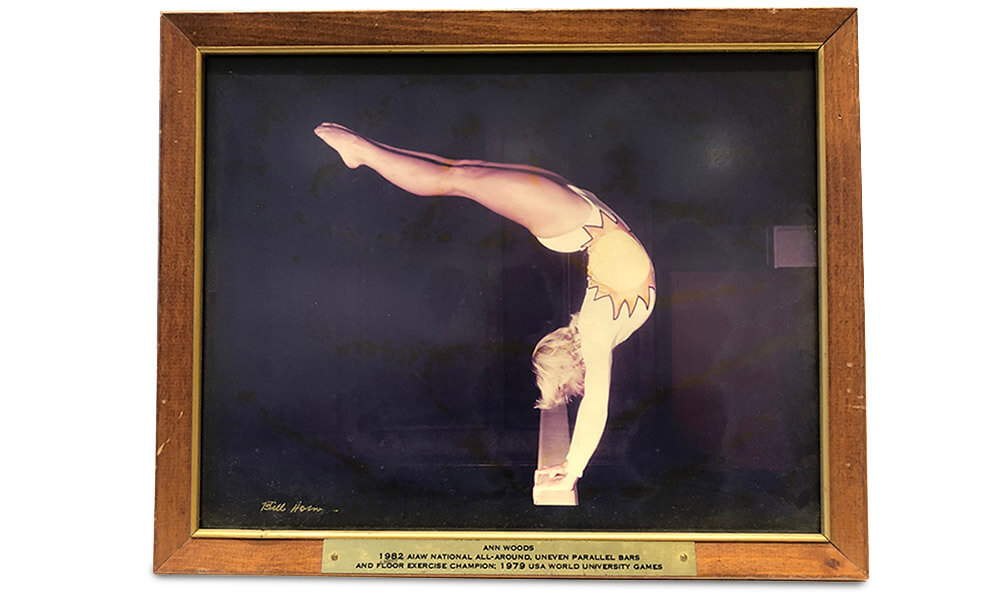 But, as a communications professional, I also know that strength, balance and flexibility will also be needed by the many brands competing for consumers' attention as we head into the postponed 2020 Tokyo Olympics – which will be the first "closed Olympics" in the history of the Games. In fact, since the establishment of the modern Olympic Games in 1896, there have only been five occasions where the Games were cancelled – all of which were due to World War I and II.
So, for Olympic sponsors, and the sideline sponsors alike, the typical one-year campaign countdown became a two-year strategic overhaul due to the COVID-19 postponement. This turned the marketing world, not to mention the entire world, upside down as communications teams quickly needed to pivot from onsite to online.
In doing so, marketers' content and messaging have become more people-centric and digitally led than ever before. This was a necessity, as the public's consumption habits have changed greatly over the past two years. And they will likely change again in less than a year's time as we head into the Winter Games, another unprecedented event – back-to-back Olympics!
As with many other industries, technology and social media platforms have become the foundation for reaching key audiences to shift thinking and change behavior. With an additional year to develop new content and push them through new channels, we will see brands going inside athletes' lives with Instagram Live, connecting people to sports stars whose personal brands have also been elevated since the pandemic.
In fact, many high-profile athletes believe that their personal brand and online reputation is nearly as important as his or her competitive activity when it comes to landing marketing deals. Along the way, the line between "influencer" and athlete has blurred and the trend has only strengthened with a global shut down. Their platforms and social followers are super valuable, and brands understand – when executed correctly – the consumer impact they have on and off the field.
In addition, with no Olympic Village, there will be virtual festivals with a myriad of creative paid pop-ups to engage and redirect consumers to branded hubs for additional behind-the-scenes insights. Twitter is being used to drive Olympic Flame emojis and torch lighting ceremonies and TikTok is being used to capture a younger audience, although I do admit to binge watching TikTok myself on occasion.
Advertisers have flocked to NBC Universal, as it airs programming across its wide array of broadcast, cable and digital properties, including its latest streaming service Peacock. Using the strength and reach of its channels, ad sales have exceeded the $1.25 billion that had already been booked prior to the pandemic.
That said, NBCU executives have stated they kept a select few slots unsold leading into the games in case they need to use them to make good on issues that could happen within the month-long event. A cautionary measure many communicators should pay heed too in this fast-changing coronavirus situation with cases in Tokyo on the rise and new restrictions being announced with the state of emergency that was declared on July 8 and, at the time of this posting, will run through August 22.
Japan certainly has made every attempt to strike a balance between promoting the "never give up" Olympian spirit, as well as safeguarding the health and safety of its citizens, the athletes, coaches and staff. To do this, it will be showcasing its technology strength at the sporting event. This includes the use of self-driving vehicles, as well as introducing the use of robotics and artificial intelligence, to offer support and assistance in specific areas during the Olympic Games. The attention these advances in technology will receive from the media will provide opportunities for other technology companies to showcase their capabilities during the Games.
As Team USA prepares to compete on the largest playing field in the world and marketers make themselves ready to take part in the biggest media event of the year, let's pay homage to the strength, balance and flexibility that drove us to get here…let the Games finally begin!