Reputation is Everything.
People. Performance. Purpose. While the foundation of building a corporate reputation remains the same, the world around us has certainly changed. Consumer expectations are higher, their trust lower. Social media allows stakeholders to quickly rally support or organize dissent. Technology has increased the speed of information, sometimes at the expense of accuracy.
Coyne PR, one of the Top 20 Independent PR Firms in the United States, helps companies navigate today's challenging business landscape, creating corporate communications programs for many of the world's largest companies and rising startups. We pride ourselves on a well-earned reputation for creative thinking, problem solving, exceptional work and a deep dedication to client service.
OUR CORPORATE SERVICES
Corporate Reputation
Executive Thought Leadership
Strategic Media
Crisis and Issues Management
Purpose Marketing
Social Media & Digital Strategy
Executive Media Training
Influencer Relations
Executive Speaking Bureaus
Business Media Tours
Labor Relations
Franchise Communications
Internal Communications
Creation of Annual Reports
Corporate Client Experience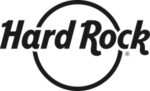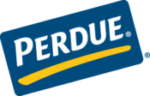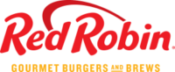 Corporate Thought Leadership