You probably already know that here at Coyne we like to have fun. What you probably didn't know is that the fun doesn't end when it's time to use the restroom!
Fun Fact – our New Jersey office has TVs in the men's room and music in the ladies' room. While the men's room sticks to – you guessed it – sports (E-S-Pee-N), the ladies' room is a bit more … elevated. We have an eclectic mix, ranging from a more somber acoustic mix on Mondays to throwback Thursdays and party jams on Fridays.
You might ask yourself, "who curates these tinkle tunes?" Well, I've had the honor of choosing these jams for a few years now and I take it very seriously. If you'd like to take a listen to the bathroom soundtrack here at Coyne, you're in luck! Spotify has just released our 2021 Wrapped – the interactive chronicle of the top songs, artists and playlists we've listened to over the past year here at Coyne. So, what are you waiting for? Check it out here!
That was maybe more detail than we typically share on this blog, but we wanted to give you a peek behind the curtain to what it's really like here at Coyne! What's that I hear? You loved that so much and want to learn more? Okay, you've twisted my leg. I gave you the greatest hits in the ladies' room, how about I round up some of Coyne's greatest hits of 2021! This time, I'm talking the ultimate, best-of list – best of events, campaigns, placements and so much more.
Best of Events:
Virtual/Live Streamed
Cayman Islands Department of Tourism (CIDOT) "Cook and Sip" virtual event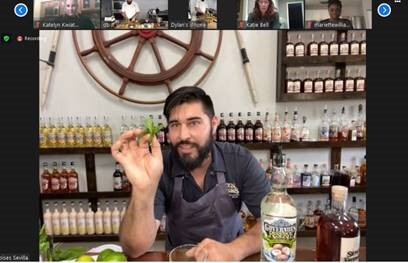 Known as the Culinary Capital of the Caribbean, the Cayman Islands Department of Tourism hosted its first-ever intimate and immersive virtual "Cook-and-Sip" event for top-tier media and influencers. The unique press engagement featured on-island culinary and mixology talent and reinforced key destination messaging keeping Cayman top of mind among media while borders remain closed.
The Future Is Female: Pacira's Commitment to Women's Health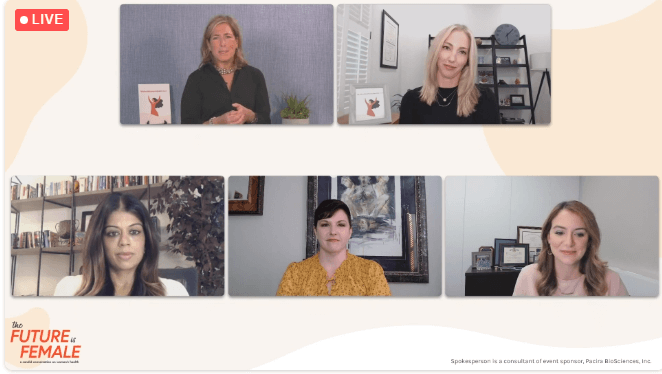 Pacira BioSciences wants women to lead the conversation surrounding managing their pain – even if it's a little embarrassing. In mid-October, the biopharma hosted "The Future is Female" virtual panel discussing the usually hushed-toned topics of pelvis and sexual pain, intimacy after cancer and postpartum recovery.
Eggland's Best Interactive Cooking Event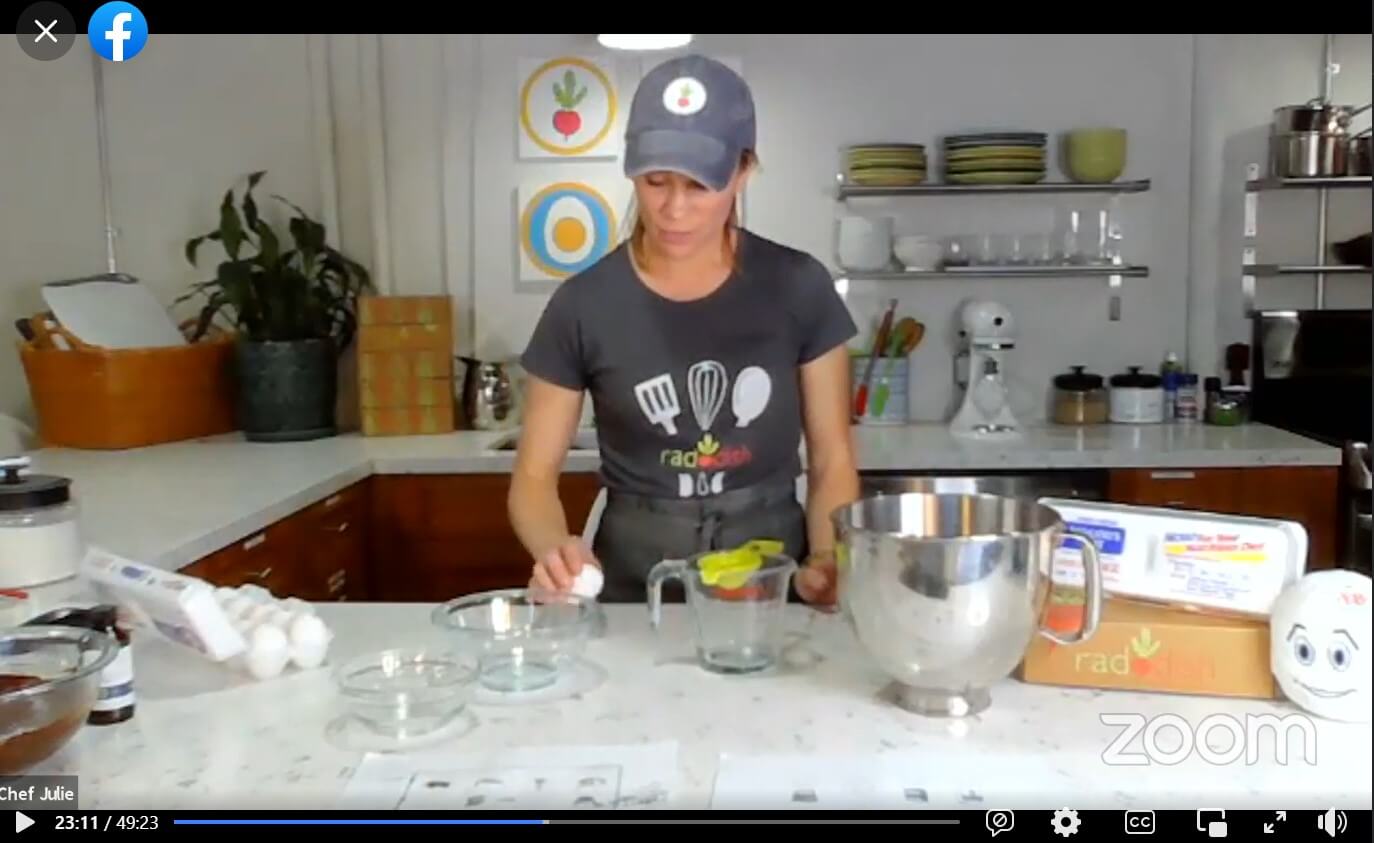 In honor of National Family Meals Month™, Eggland's Best teamed up with Raddish Kids to encourage families to spend more time around the table eating meals together as part of its 2021 "Share A Better Family Meal" program. Through a Facebook Live, a chef and RDN led families through an interactive cooking class and excited families across the U.S. about cooking together.
Hybrid
2021 Shell Rotella® SuperRigs Truck Show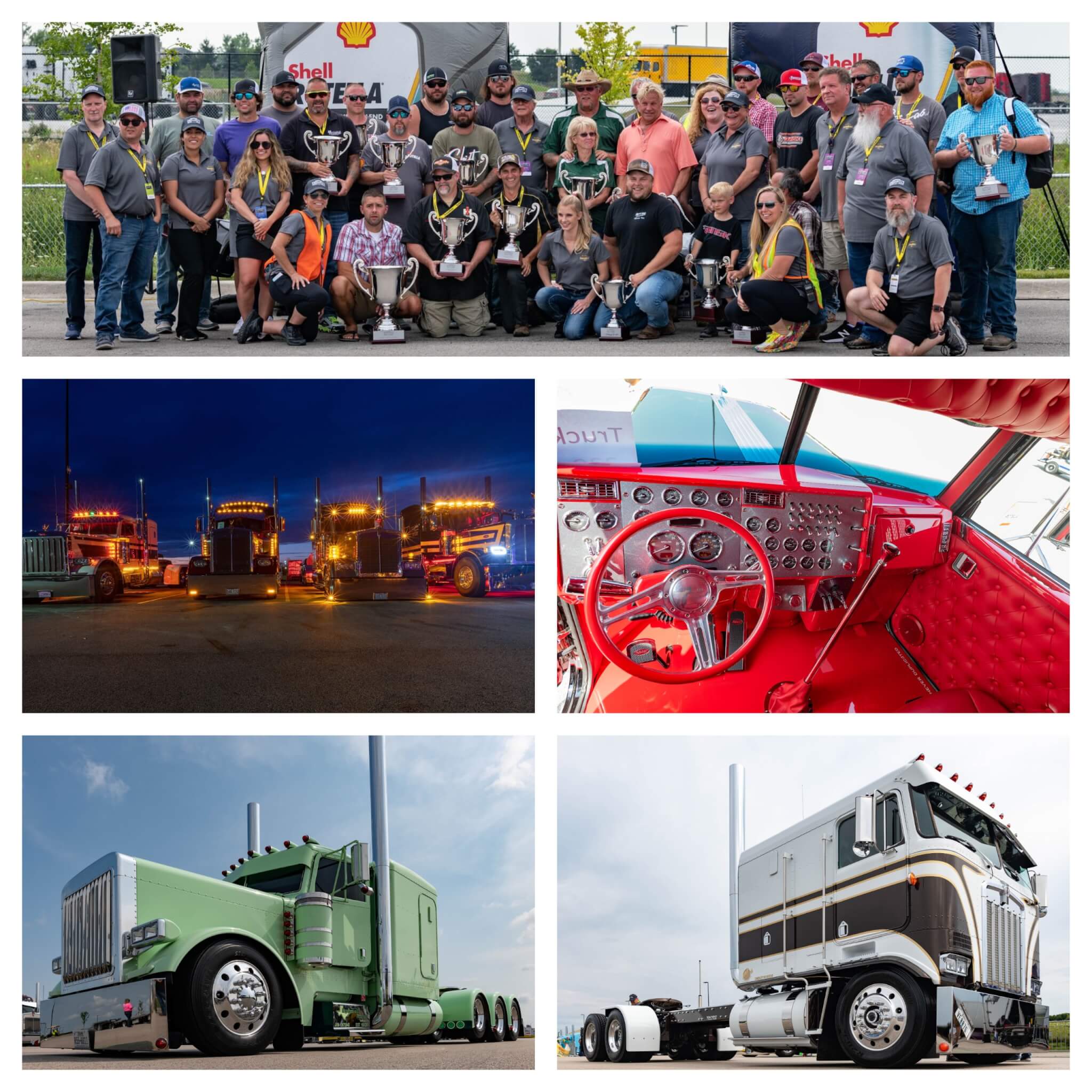 The 39th Annual Shell Rotella® SuperRigs Truck Show took place this year at Love's Travel Center in Hampshire, IL. The Truck Show is a longstanding tradition in the trucking community where the hardworking truck drivers throughout North America are honored. The team executed a virtual component for those who could not attend the Truck Show live, thus establishing the Virtual People's Choice Award.
In-Person
Seaside Semper Five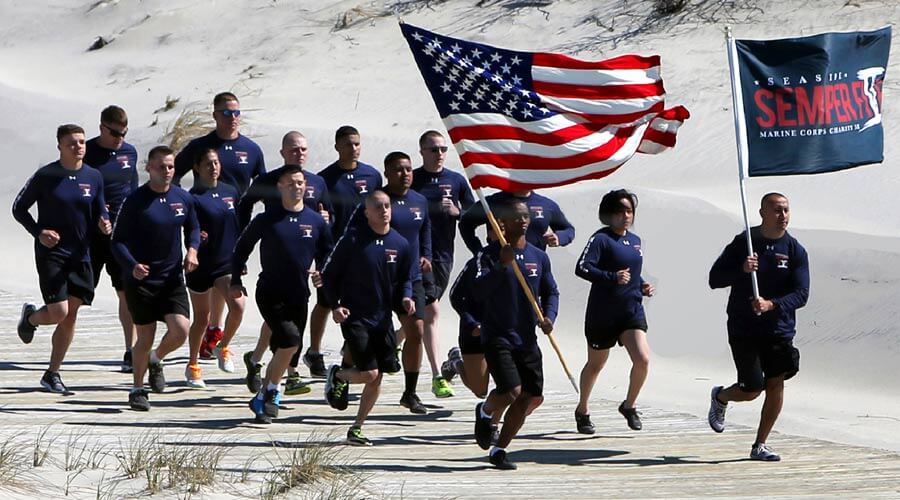 Coyne was at the starting line for this 5K race along the Jersey Shore to benefit wounded and fallen Special Operations Marines through The Marine Raider Foundation. We not only named the race the "Seaside Semper Five," we did all the branding, advertising, digital, social media and public relations for the event. The race is now in its seventh year and running stronger than ever.
THE NORTHERN TRUST PGA Tour Tournament in Jersey City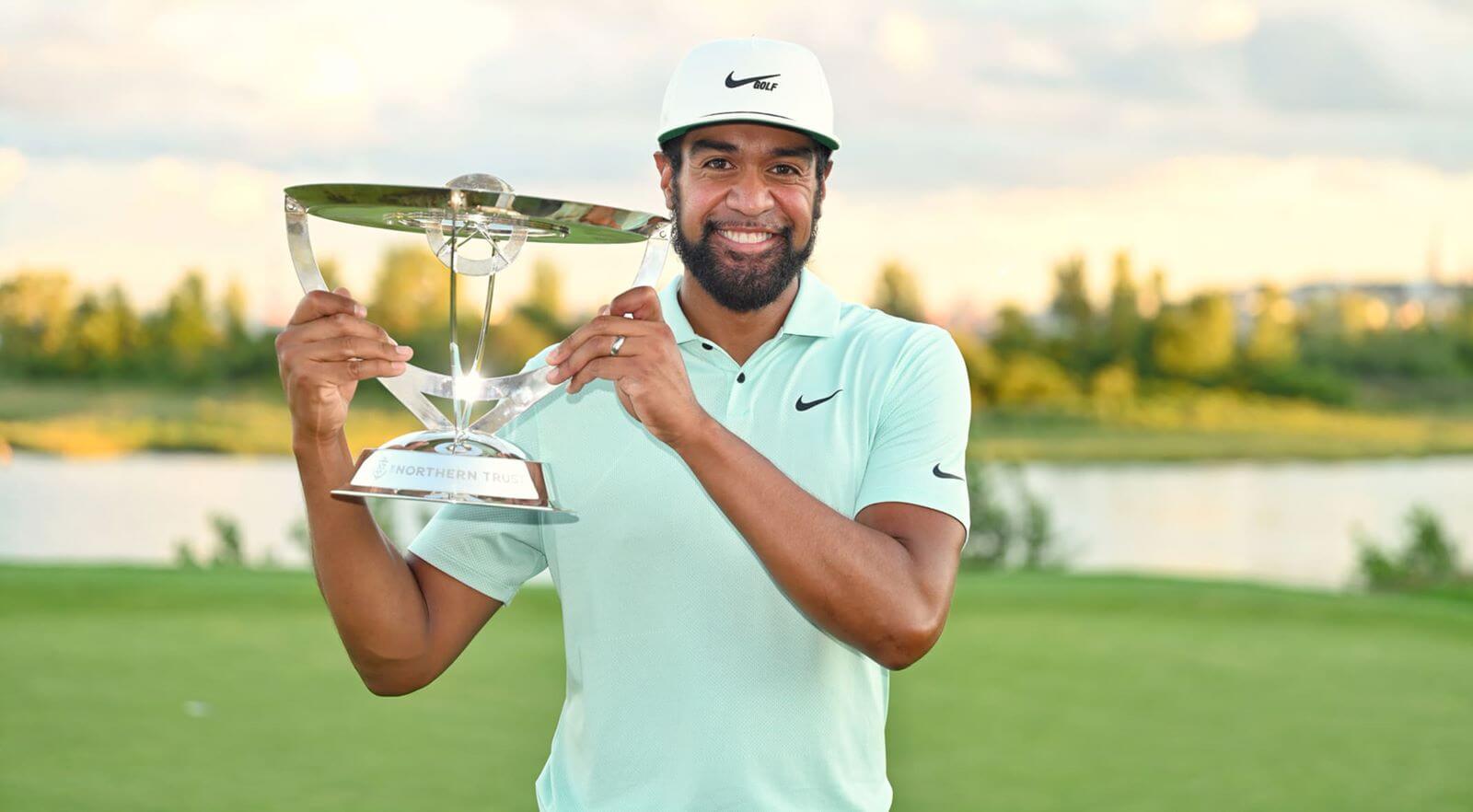 After supporting THE NORTHERN TRUST professional golf tournament in 2019, Coyne was tasked again to promote the 2021 event, highlight the fan experience "outside the ropes" and drive ticket sales through local media.
Best of Top-Tier Placements Secured:
Crook & Marker on The Late Late Show with James Corden
Crook & Marker on The Today Show
Pennzoil on The Kelly Clarkson Show
CeraVe on Extra
Claritin on CBS This Morning
Spin Master on The Today Show
Entenmann's on Modern Marvels

PEEPS on The Tonight Show
Hard Rock on Good Morning America
Hilton on Good Morning America
Best of Celebrity Spokespeople Partnerships:
Thomas Rhett for Claritin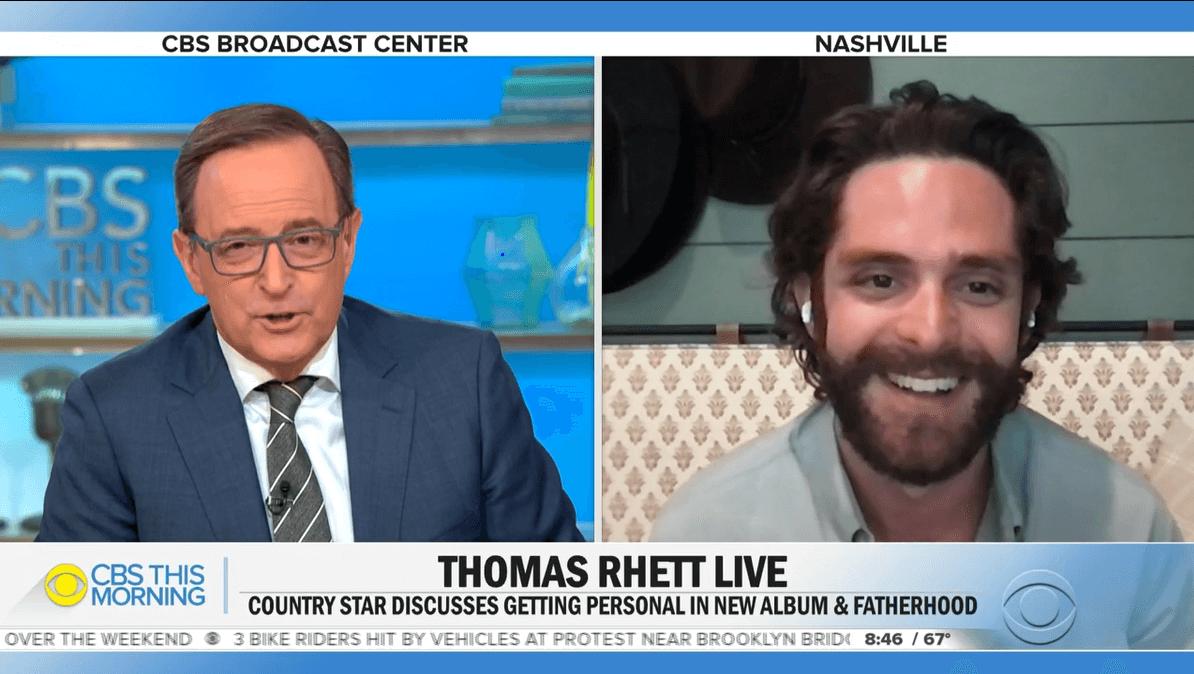 After conducting a survey in which 72% ofparents said they felt their families didn't spend enough time outdoors, Claritin developed a campaign to fix that. Country star and dad Thomas Rhett was brought on as the official spokesperson; he embarked on a satellite media tour, appearing on CBS This Morning and Access Hollywood, in addition to conducting interviews for print and online publications.
Russell Wilson for Spin Master
Spin Master teamed up with NFL-Star Quarterback Russell Wilson to Launch the New Aerobie® Sonic Fin™ Football. The Sonic Fin Football gives kids the ability to throw like a pro, so it made sense to team up with the star QB to encourage kids to get out there and play.
Best of Digital/Ad campaigns:
CeraVe's Heroes Behind the Masks Mini-Series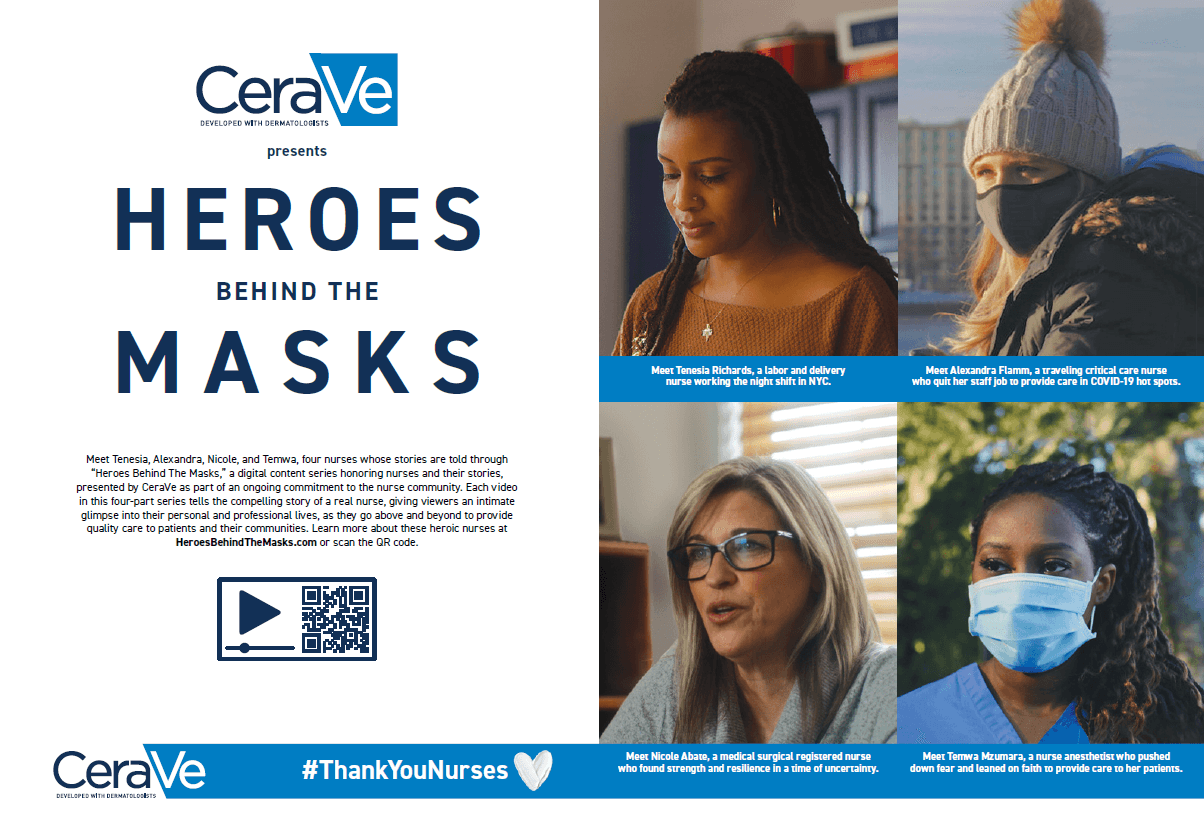 Coyne developed Heroes Behind the Masks, a two-part program that showcased the nurses behind the masks that became part of their identities. The program kicked off in the fall as a nationwide promotion through which nurses were invited to enter to win a skincare kit and a chance to be one of four nurses featured in a digital mini-series. CeraVe also charged Coyne with developing ad creative for four full-page, full-color ads that ran weekly in the print edition of the New York Times on the days following the release of the videos, and a two-page color spread in the People magazine issue that was released during National Nurses Week.
Hygge at Home Digital Handbook for Castello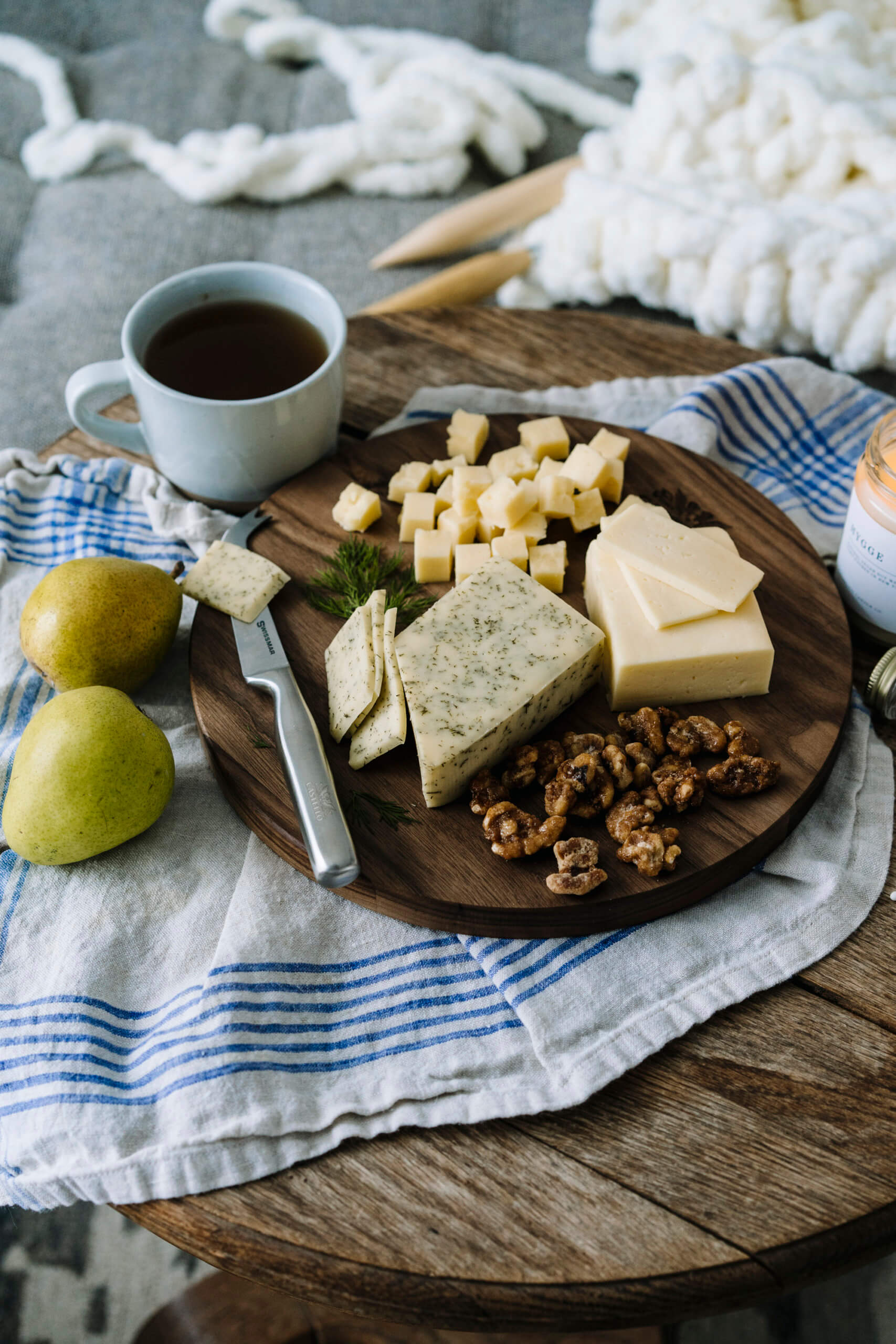 With Americans staying home more than ever before, the Coyne team tapped into the popular Danish practice of hygge and launched the "Hygge At Home" handbook to bring comfort, relaxation, contentment and delicious Havarti-inspired recipes and tips to consumers timed to National Hygge Day on February 28. For every download of the digital handbook, consumers received a coupon to purchase Havarti Cheese.
Best of Social campaigns:
Red Robin Invites Fans to Celebrate "Bacon Bash" Menu with Derek Hough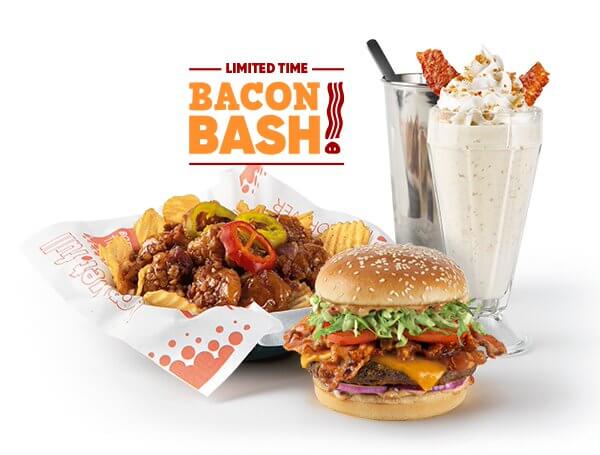 Red Robin sought Coyne's expertise to promote the national restaurant chain's new Bacon Bash limited-time menu offerings and connect with bacon-loving consumers at home in a fun and engaging way. Coyne enlisted beloved "Dancing with The Stars" celeb Derek Hough to lead the TikTok "Bacon Bash" dance challenge and worked with a popular TikTok music producer to create a custom song for the challenge.
Peepsonality Live
Following an unprecedented nine-month hiatus from store shelves, the excitement for the PEEPS® Brand's return set the perfect scene for the Coyne team to bring back the iconic marshmallow candies in a big way for Easter. On Instagram, "PEEPSONALITY® Live!" was born – an all-new virtual DIY recipe and craft series hosted by a different lifestyle influencer each week. The series extended past Easter, keeping PEEPS® top of mind throughout the spring season.
VTech/LeapFrog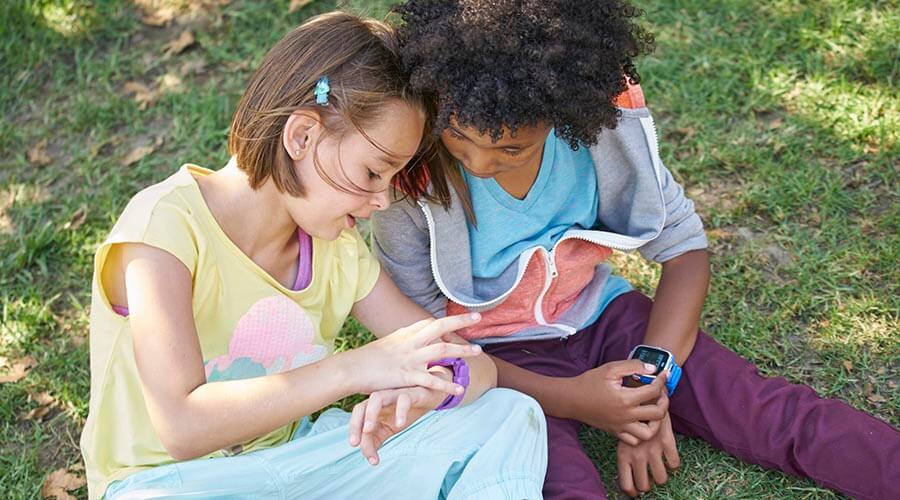 Coyne PR has been conducting an ongoing Pinterest campaign for VTech/LeapFrog by partnering with expert influencers (i.e., mom bloggers, occupational therapists, party planners) who develop long form blog content that is shared on VTech and LeapFrog microsites. These guest blog posts are related to topics of interest to parents (i.e., developmental milestones, first birthdays, gift guides, teaching kids how to read) and they include the brands' products and how they can play a role in these endeavors. The products are shown in use case scenarios and the blog posts are amplified on Pinterest.
Best of Philanthropy:
Coyne PR Raises more than $5,000 for Hurricane Ida Flood Relief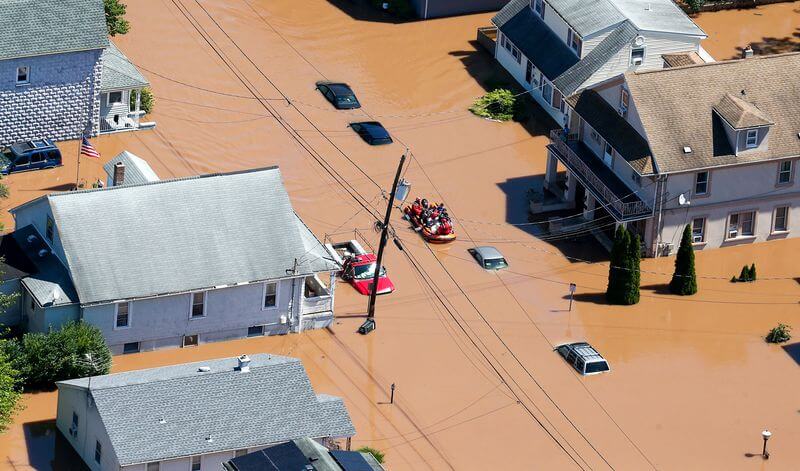 When Hurricane Ida struck our local New Jersey towns in September, Coyne PR quickly responded by creating a Red Cross relief fund to go directly to the rebuild and raised $5,757!
Launched EFFEN Vodka's 2021 Pride 365 Bottle
EFFEN Vodka developed the 2021 Pride 365 Bottle in collaboration with non-profit organization Allies in Arts. The brand commissioned Chicago-based, LGBTQQIA2S artist and street muralist Sam Kirk to design the bottle, which celebrates the Black and LGBTQQIA2S communities and highlights that each day is an opportunity to live loud, vibrant and proud. The partnership helped bolster their mission of empowering creative voices and providing fair-paid work for artists who identify as womxn, BIPOC and LGBTQQIA2S – all of whom are underrepresented individuals in creative industries. Further demonstrating EFFEN Vodka's ongoing commitment to fostering self-expression, the brand commissioned two members of the Allies in Arts community to create two sets of vinyl bottle decals for fans to decorate their EFFEN Vodka bottles at home.
Entenmann's The Mini Acts of Kindness 5K Giveaway – $15K to Feeding America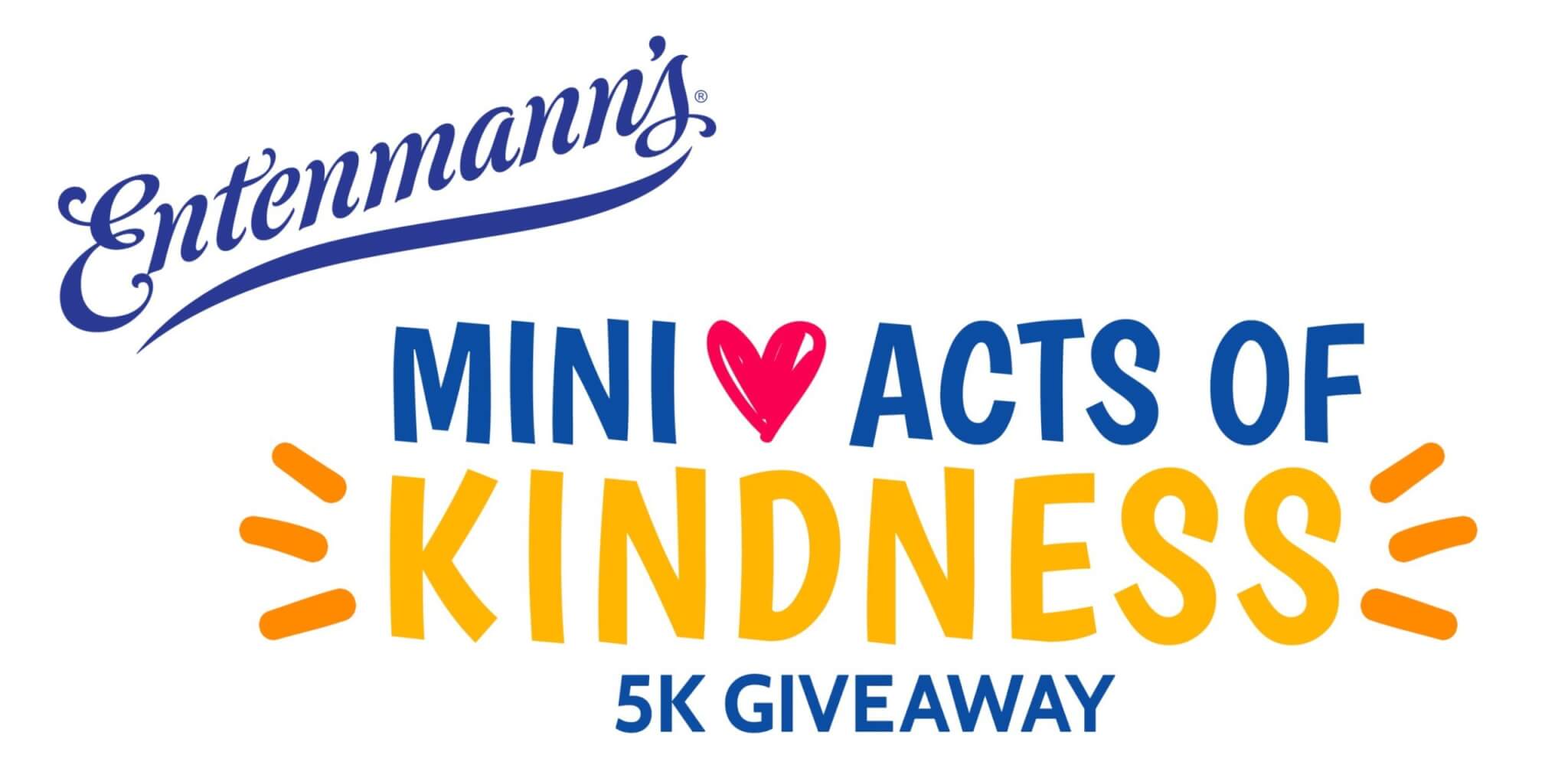 With small acts of kindness meaning more than ever, Entenmann's tasked the Coyne team with making its second Mini Acts of Kindness campaign even sweeter than the first, andthe team rose to the occasion! The Mini Acts of Kindness 5K Giveaway offered consumers the chance to nominate loved ones they felt deserved a pick-me-up for the chance to win one of 5,000 free boxes of Entenmann's Minis, in addition to a shot at the grand prize of $5,000 each for one lucky nominator and nominee pair. Sweetest of all, the program resulted in a $15,000 donation to Feeding America.
Top Agency Moments:
LGBTQ+ Agency-wide Zoom for Gay Pride Month with Cathy Renna Comms Director for LGBTQ+ task force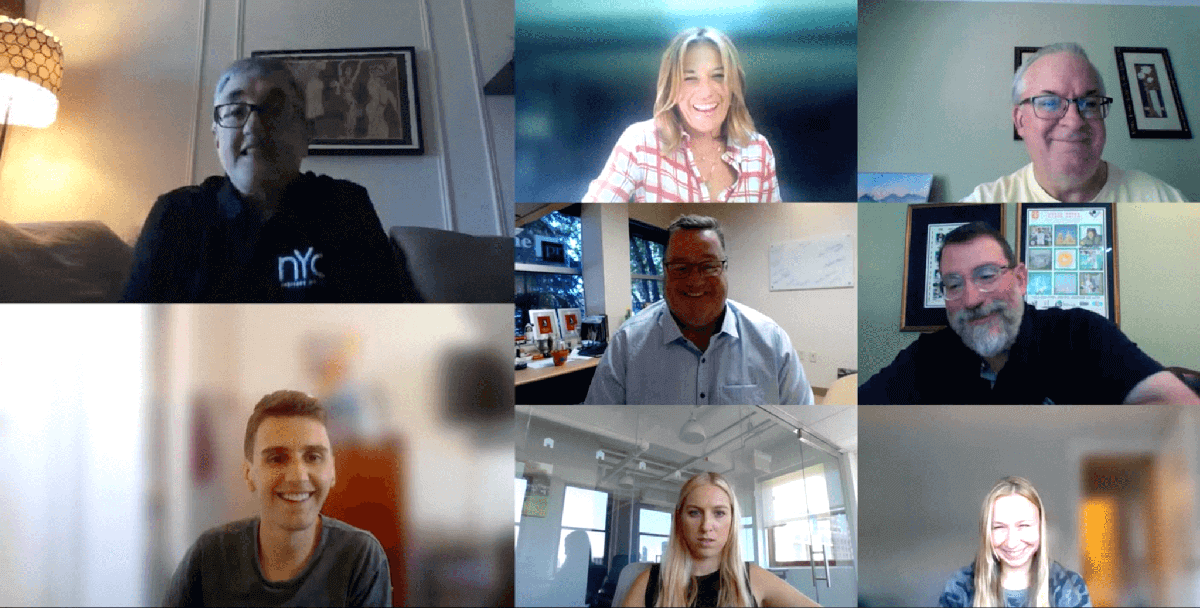 At Coyne, we had the privilege of welcoming Cathy Renna, Communications Director, National LGBTQ Task Force who spoke to our agency about how we, as PR practitioners, can further support the LGBTQIA+ community year-round.
Bar A Employee Appreciation event
Man, did it feel go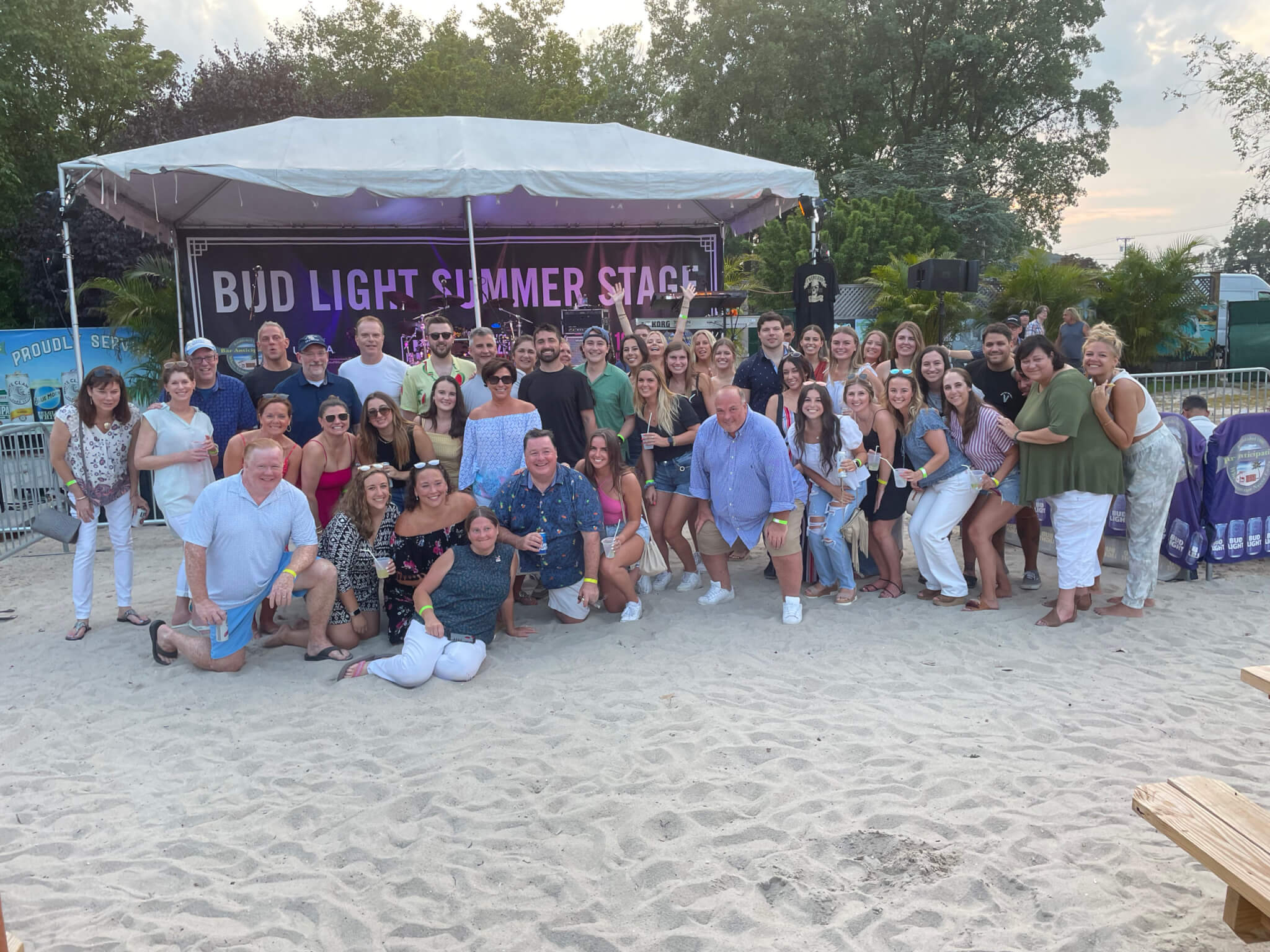 od to have our toes in the sand and hang out with each other in-person for the first time in too long. The Bar Anticipation employee appreciation event was a hit this summer.
Halloween Party
It felt so good to celebrate one of our favorite days together again this year! Coyne Halloween 2021 was a blast, with one of our year-over-year favorites taking the top costume prize!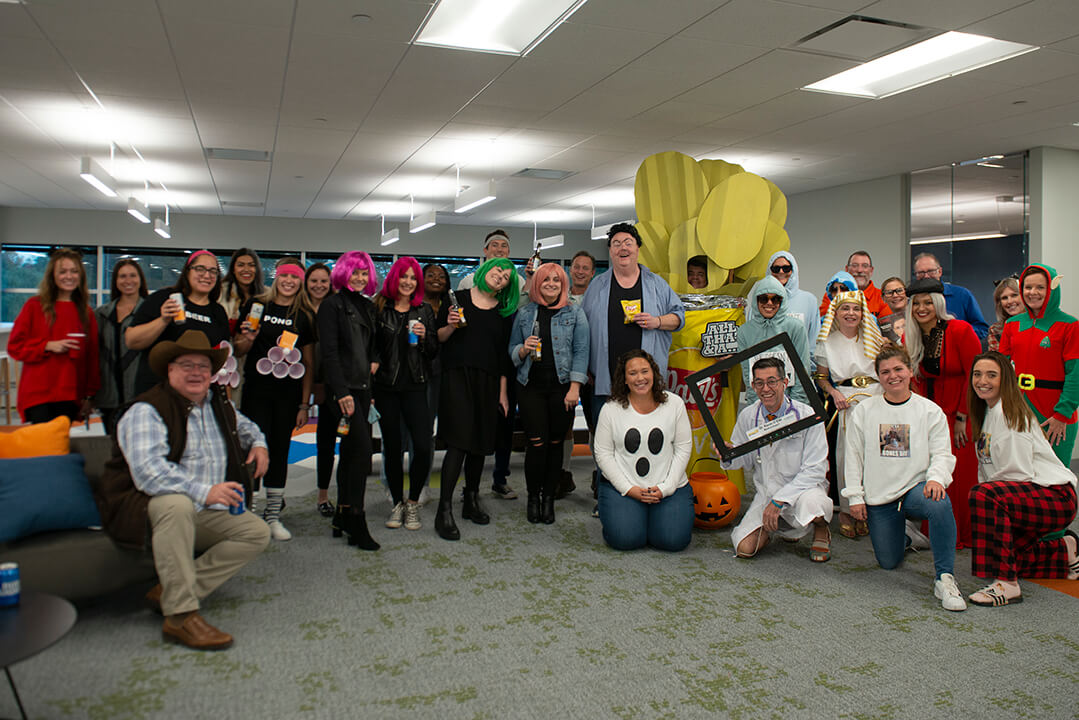 Best Product Launch or Innovation:
Crook & Marker Pickle Flavored Hard Seltzer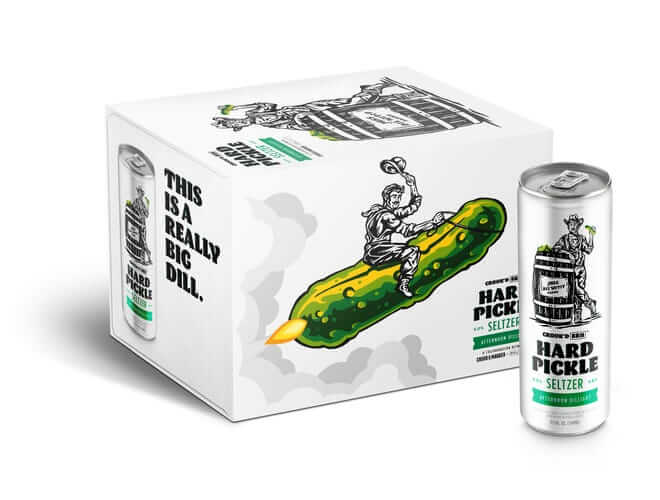 Crook & Marker tasked Coyne PR with generating media and consumer buzz around an outrageous new product launch – Crook & Marker's limited-edition dill pickle-flavored hard seltzer. This launch was a really, really "Big Dill!"
PEEPS® flavored Pepsi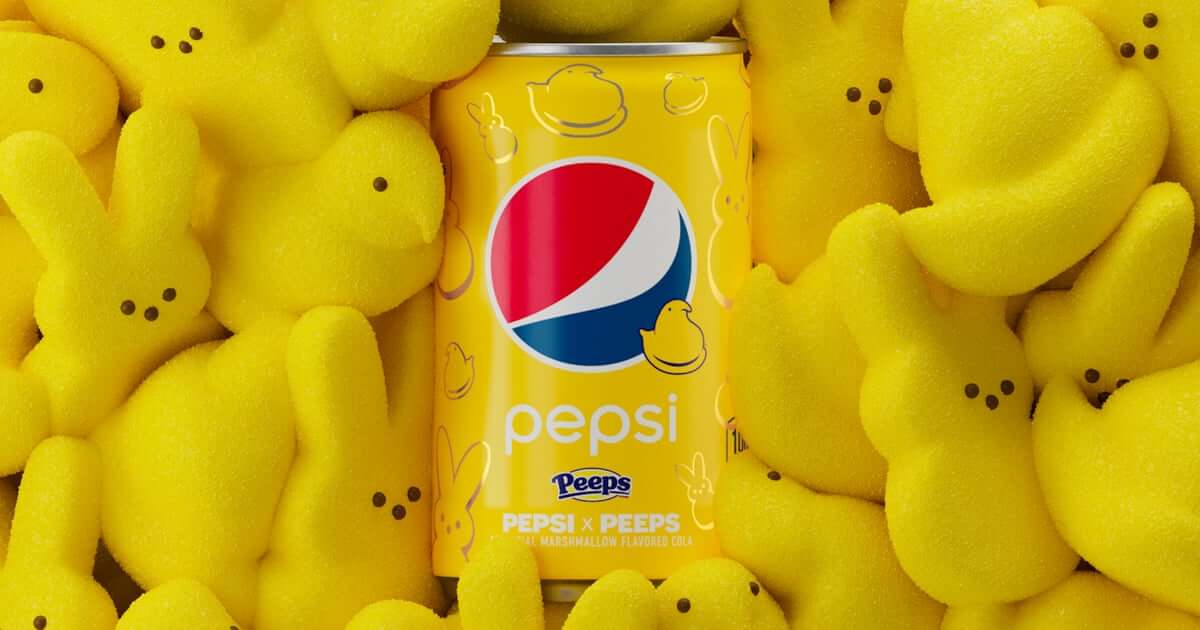 The devil works hard, but the PEEPS® PR team works harder. After collaborating with brands like Crocs, International Delight and Kellogg's in the last few years, the candy company joined forces with Pepsi to create a marshmallow-flavored soda with Pepsi, and it set the internet on fire.
ChapStick® "Love Wins" lip balm
To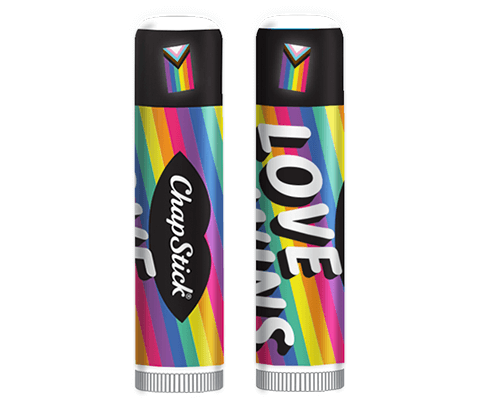 support its mission of empowering people to use their lips and voices as forces for good, ChapStick charged Coyne with raising awareness for its first-ever, limited-edition "Love Wins" lip balm, which launched during Pride month in support of the LGBTQ+ community. Coyne implemented an integrated campaign inclusive of a non-profit partnership, media outreach, influencer partnerships, sampling and support from ChapStick brand ambassador and LGBTQ+ advocate, Matin, throughout the month of June. To reaffirm its commitment to the LGBTQ+ community, ChapStick partnered with the It Gets Better Project, a nonprofit organization with a mission to uplift, empower and connect LGBTQ+ youth around the globe.
Best of Influencer:
Coyne and Midea Beat the Summer Heat with New Influencer Campaign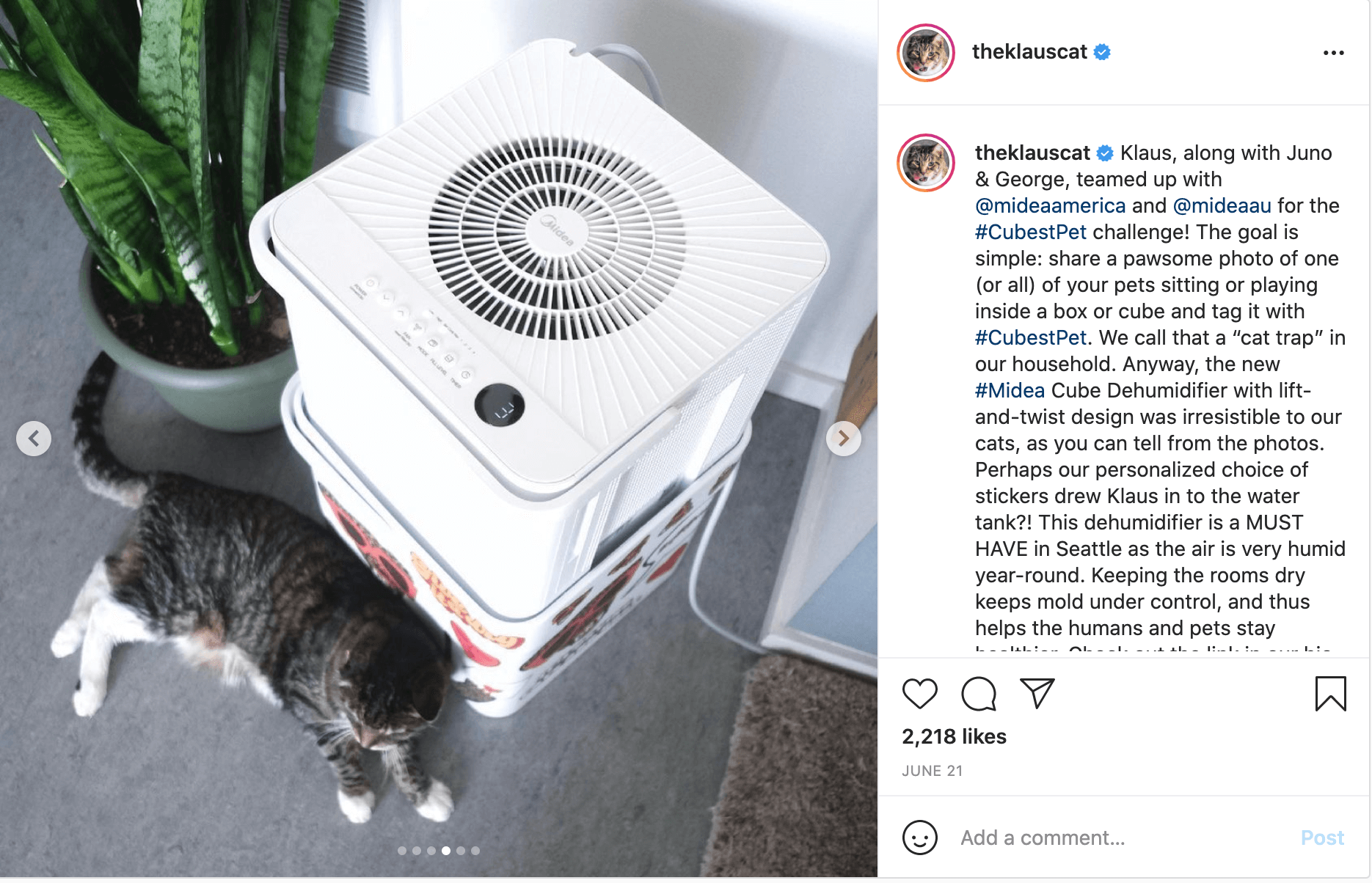 With the launch of the new cube-shaped dehumidifier called the Midea Cube, Coyne developed an influencer campaign to spread the word about the launch and to show off the Cube's unique features. The #CubestPet campaign enlisted five cat influencers and two dog influencers to participate, with each post showing off the unique capabilities of the product in their own unique ways, through Instagram and Facebook posts, videos and stories.
CeraVe Promotes #AcnePositivity with Online Influencers
To amplify CeraVe's new acne products, Coyne tapped into the trend of combatting the stigma of acne by promoting #AcnePositivity. We leveraged authentic online influencers to create original Instagram and TikTok content in which they shared their real experiences with acne, highlighting how the CeraVe acne line is available to help with effective and affordable solutions.
Wow, what a great year it's been for us here at Coyne. Thanks for sticking around to relive some of our greatest hits! And hey, if you're ever in the Parsippany area, feel free to stop to hear the latest and greatest jams.